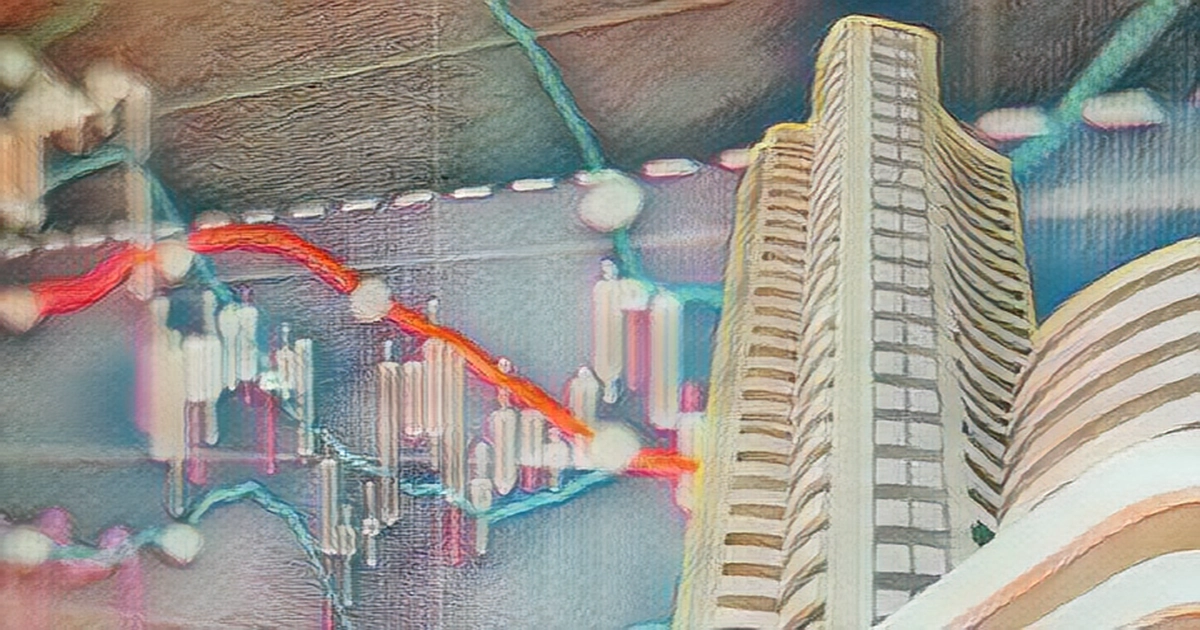 The foreign exchange reserves data, including the macroeconomic data, will be released on March 24th this week, so investors will be looking for the major macroeconomic data to be out on March 24. In the week ending March 3, 2023, India's currency reserves increased to $562.4 billion, from $560.94 billion in the previous week. On March 24, investors will be watching for the deposit growth bank loan growth data. The value of loans in India increased by 15.5 per cent, while the value of deposits in India increased by 10.1 per cent year-on-year in the fortnight ending February 24, 2023.
Shrikant Chouhan, Head of Equity Research Retail at Kotak Securities said: Crude oil prices corrected sharply in the past week due to the recent banking crisis. The yield on the US Treasury was lower as compared to last week. The European Central Bank increased interest rates by 50 bps and continued with its policy tightening measures. Market participants will watch out for the Federal Reserve policy decision next week. On the global front, all eyes will be on the Federal Open Market Committee FOMC meeting to be held on March 21 -- 22. There are expectations that there will be a 50 basis point rate increase at the Fed meeting. Since March, the US central bank has raised its overnight interest rate by 450 basis points. Existing home sales data is due to be released on March 21. S&P global services PMI, S&P global manufacturing PMI, and Baker Hughes oil rig count are slated for March 23. Initial jobless claims are slated for March 23, durable goods orders, S&P global services PMI, S&P global manufacturing PMI and March 24.
FPI Investments: Commenting on foreign investors' movement, V K Vijayakumar, Chief Investment Strategist at Geojit Financial Services said FPIs have invested a total amount of 11,344 crore till March 18. This includes the bulk investment of 15,446 crore by GQG Partners in Adani stocks. Net of the bulk deals, the FPI is negative. For the past 2023, FPIs sold equity for Rs 23,283 crore NSDL FPIs only have been consistent buyers of capital goods. They have been alternating buying and selling on different fortnights in financial services. FPIs are unlikely to turn buyers in the near term because risk-off is the dominant market mood after bank failures in the US and fears of contagion. Nifty Technical outlook: Rupak De, Senior Technical Analyst at LKP Securities said that a Doji pattern followed by a recovery candle on the daily chart indicates the possibility of a bullish reversal. On the higher end, immediate resistance is placed at 17,250, where the bears might try to return to the market. If bulls take the Nifty above 17250, the index may move towards 17,500 17,600. The support remains intact at 16,950 on the lower end.