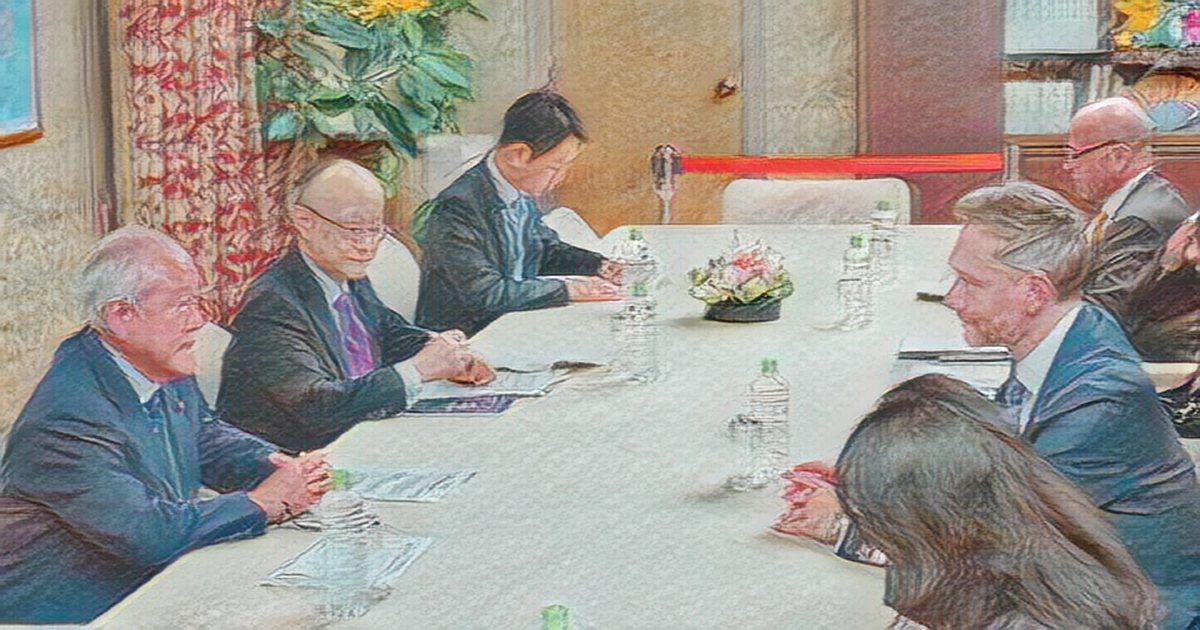 At the beginning of their meeting in Tokyo, Suzuki said that the global economy is facing various challenges and that new problems have emerged in recent days.
Financial markets have recently been showing signs of unstable movements due to the failure of Silicon Valley Bank in the United States and concerns over the health of Swiss banking group Credit Suisse.
Suzuki and Lindner agreed to cooperate in supporting Ukraine and strengthening the effectiveness of economic sanctions against Russia.
They also joined Japanese Prime Minister Fumio Kishida, German Chancellor Olaf Scholz and other ministers from the two countries on the day, the first such intergovernmental talks ever.
A Japanese industry minister, Yasutoshi Nishimura, held talks with Robert Habeck, Germany's economy and climate protection minister. They said that their countries will work together to strengthen the supply chain of mineral resources to ensure economic security.