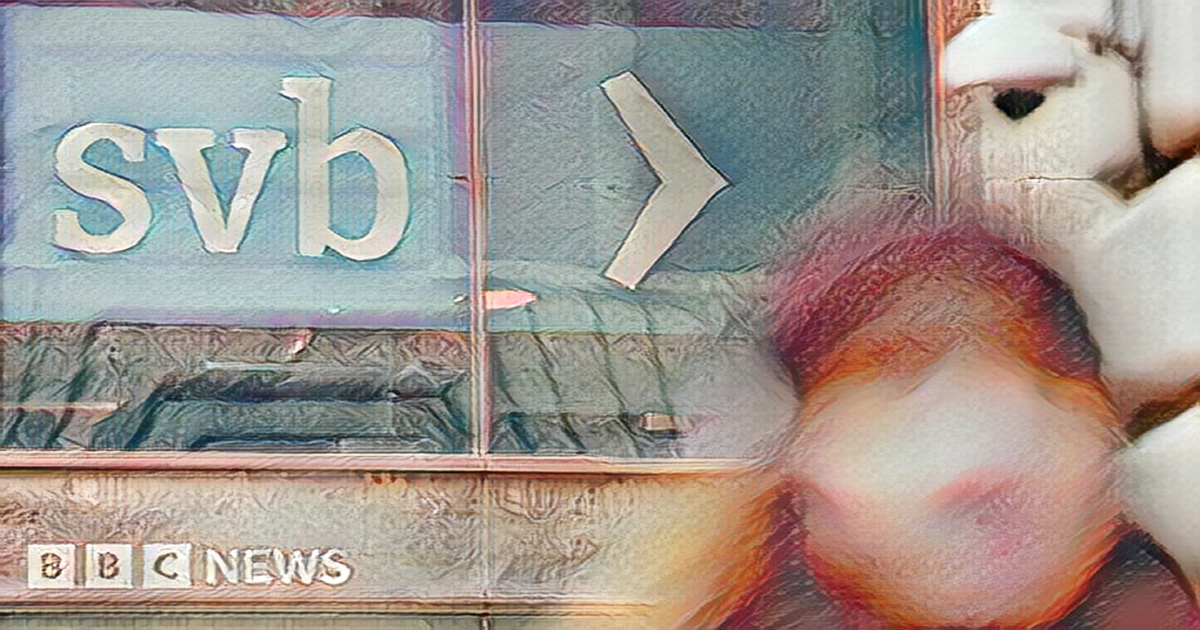 Moody's said that banks with substantial unrealized securities losses and non-retail and uninsured US depositors may still be more sensitive to depositor competition or ultimate flight.
A key lender to technology firms failed last week after the bank admitted it needed to raise money and forced to sell a portfolio of assets, mostly government bonds, at a loss.
The bank was taken over by the US regulators and said they would guarantee deposits over the $250,000 level that is typically insured by the government. They took similar steps at the smaller Signature Bank.
Analysts expect the Fed to slow or pause its rate when it meets next week because of the failures to cause the financial system to sluggish.
The latest inflation report showed prices in the US rose 6% in the 12 months to February, a move that helped to boost shares.
As trading began on Tuesday, San Francisco-based First Republic Bank - which had seen its share price drop by 62% on Monday - jumped more than 50%, one of a number of firms whose shares were staging a recovery. It was close to 30% higher.
But shares in HSBC, which rescued SVB's UK business for 1, closed down 1%, and there were steep losses overnight in Japan, where major banks, such as the country's largest bank MUFG, saw their share prices fall by more than 8%.