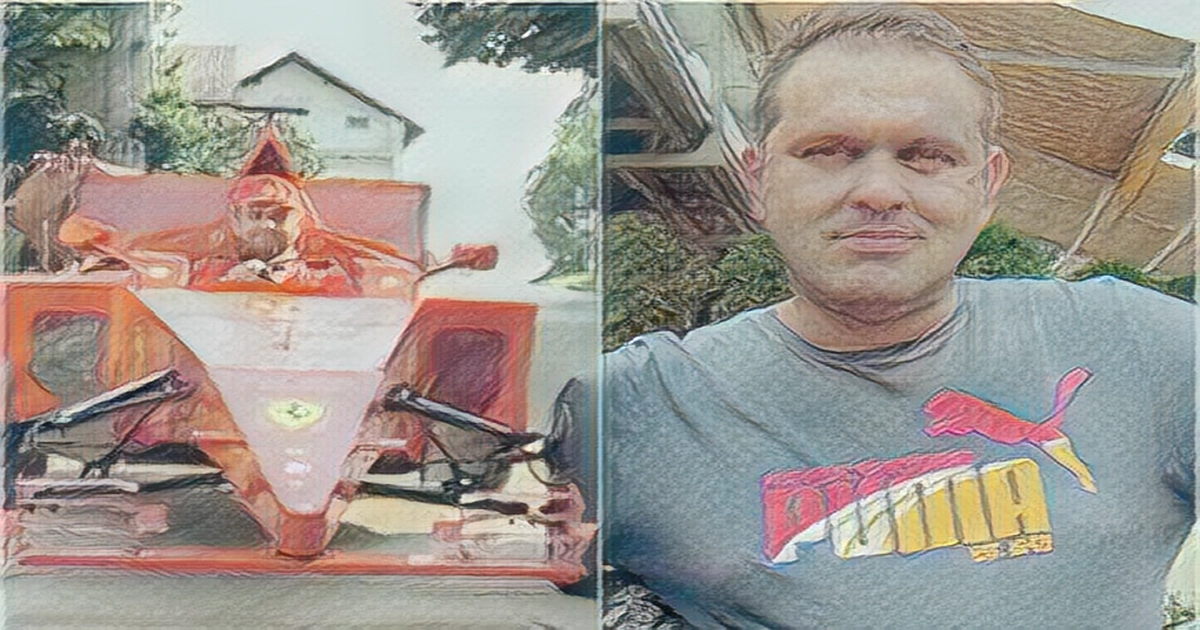 The Formula 1 car is the highest class of single-seater in motoring approved by the International Automobile Federation, and there are fans of this vehicle in Bosnia and Herzegovina BiH One of them is Anis Hadzikadunic from Makljenovac near Doboj. He made a Ferrari collecting parts on the wrecking yard, he increased it by 43 times.
As he said, everything started after the toy, he always had the desire to attend Formula 1 competition, but as it was impossible, as he says, everything started after the toy.
He worked on his own.
I thought about how I would do it for a while. I magnified it. When magnified, the part gets actual length, actual width. I wanted to achieve weight with the help of the highest quality materials. In the end, it turned out that there was a 1.6 turbo diesel engine inside. Hadzikadunic pointed out that all that is left is to make polyester on it.
He added that there are still some details to be done. He pointed out that he did everything in the garage, which is part of his house.
I made a racing car for less than two years, but it didn't last a long time. I did this mostly when I had free time, after 5 pm. He stated that it lasted for nearly two years.
He said that he did not have the help of family and friends, but did everything himself with his own hands. He said that he used a machine from a company from Doboj.
I made everything from the car waste part. I paid attention to everything that fits, what can be changed, added. He said the rule was to reach the final goal.
He said he likes fast driving and that he has always been interested in this type of driving. He says he enjoys it.
The love for cars lasts a long time. I never went to races. I did not have the opportunity, although I now have all the conditions. He wrote, "Now I could go."