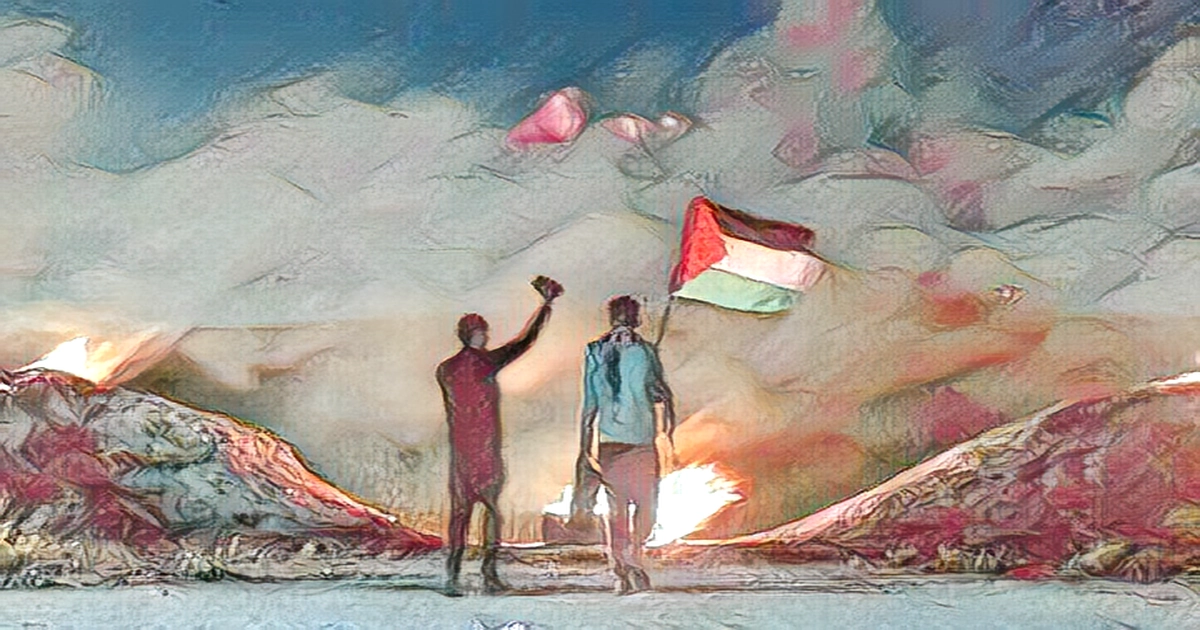 Palestinian youths burn tyres during a protest near the Israel-Gaza border east of Gaza City on March 7, 2023. PHOTO AFP CAIRO Egypt hosts Israeli and Palestinian officials on Sunday in the resort city of Sharm el-Sheikh, a US and Jordanian backed effort to calm a surge of violence in the West Bank ahead of the holy Muslim month of Ramadan.
The five-way meeting followed a Feb 26 US-brokered summit in Jordan, the first of its kind in years, which secured Israeli and Palestinian pledges to de-escalate but was challenged by factions on both sides and failed to stop violence on the ground.
The meeting in Sharm el-Sheikh aims to support the dialogue between the Palestinian and Israeli sides to work to stop unilateral actions and escalation, break the existing cycle of violence and achieve calm a statement from Egypt's foreign ministry said.
ALSO READ: Egypt wants to prevent Israel-Palestine escalation in Ramadan.
It could be used to create a climate suitable for the resumption of the peace process.
The Palestinians hope to establish an independent state in the West Bank and Gaza Strip with East Jerusalem as its capital - territories Israel captured in a 1967 war.
Palestinians say that Jewish settlement expansion has undermined the chances of a viable state being established, as peace talks have stalled since 2014.
In previous years, clashes between Israeli police and Palestinians have been reported around Jerusalem's Al Aqsa mosque at the height of Ramadan, which coincides this year with Judaism's Passover and Christian Easter.