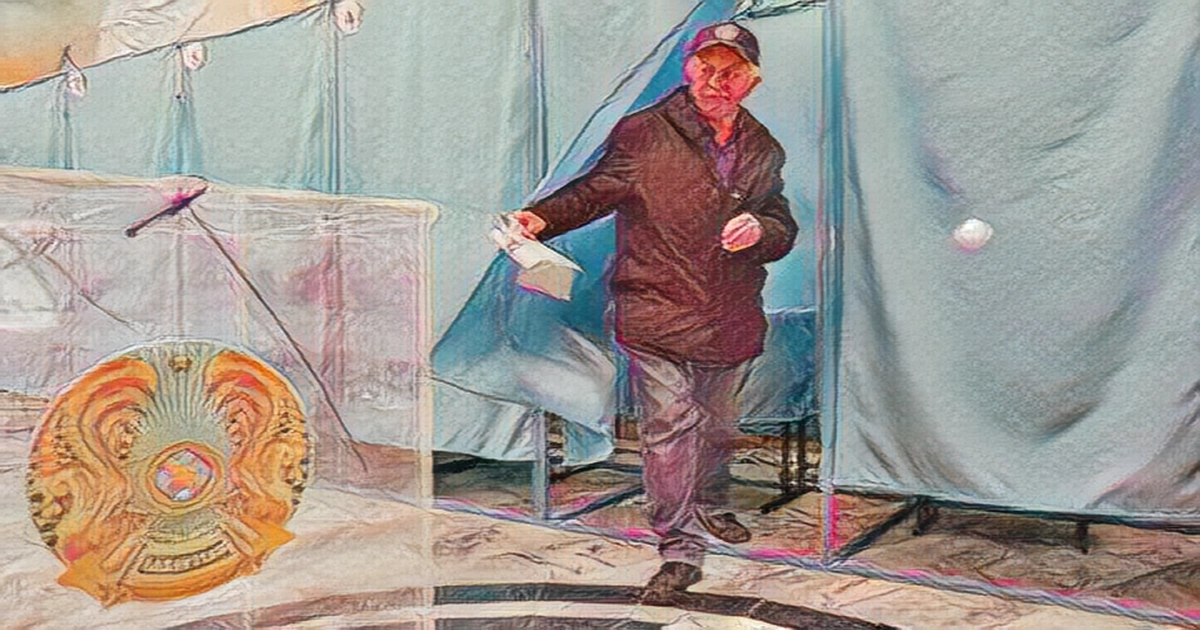 A man votes during the parliamentary elections in Almaty on March 19, 2023. PHOTO AFP ALMATY - Kazakhstan votes in a snap parliamentary election on Sunday, expected to cement President Kassym-Jomart Tokayev's HOLD on power after he fully assumed leadership last year.
While Tokayev has reshuffled the government, the lower house of parliament was elected when his predecessor Nursultan Nazarbayev still had sweeping powers and ran the ruling Nur Otan party - was not due for election until 2026, and the president called for a snap vote.
Tokayev has chosen not to lead the ruling party - now renamed Amanat - but polls show it is likely to retain a comfortable majority and form the core of his support base in the legislature, especially in the absence of strong opposition parties on the ballot.
ALSO READ: Kazakhstan's Tokayev gets veteran leader's backing for the presidency.
For the first time in almost two decades, several opposition figures are running as independents, a move that may allow some government critics to win a limited number of seats.
Tokayev said the vote would allow him to implement his plan to reform the country and ensure fair distribution of its oil wealth.