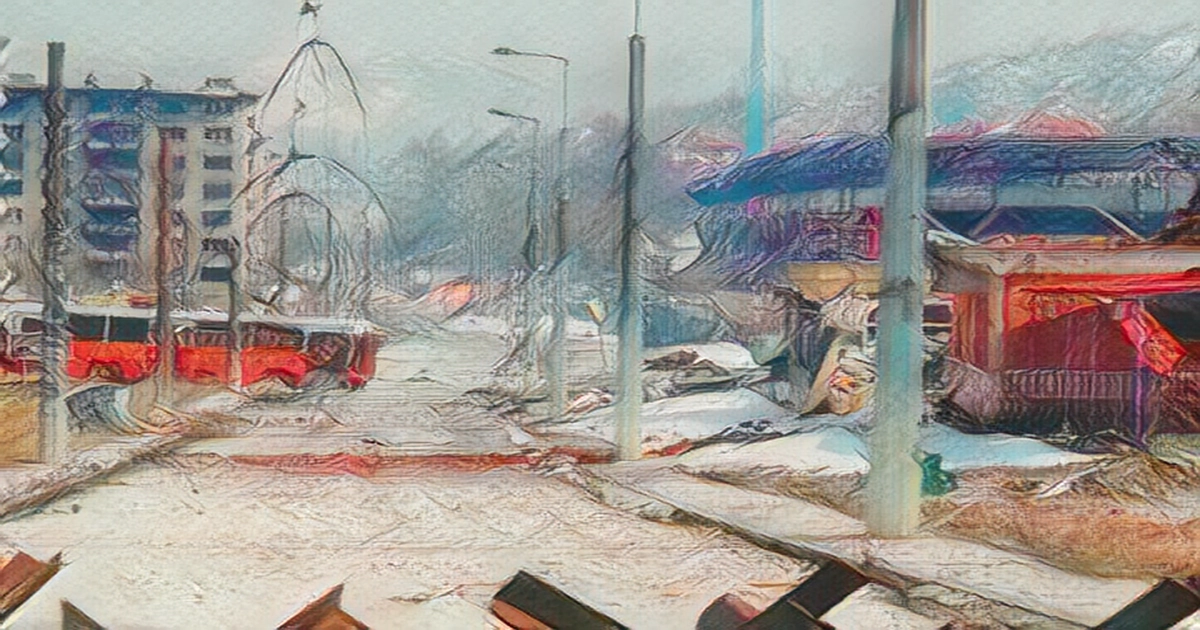 The images of the reintegration of Grbavica on March 19th, 1996 will be permanently engraved in the memory of the surviving inhabitants of this settlement and the inhabitants of Sarajevo. Some of the most terrible crimes were committed in Grbavica, Kovacici and Vraca, and the bodies of some residents were never found. The Balkan Research Network of Bosnia and Herzegovina BIRN BiH recalled the events that were decided in the judgments of domestic courts and the Court in The Hague.
The International Criminal Tribunal for the Former Yugoslavia ICTY and the Court of BiH found that the Serbian army, police and military forces committed murders, rape, torture and physical and psychological abuse, taking them to detention facilities, robbery and theft of property of Bosniaks and Croats in this settlement, and several inhabitants were taken from their homes, and since then all traces of them have been lost.
The crimes in Grbavica were set by the Hague verdicts against the former president of the Republika Srpska RS Radovan Karadzic, who was sentenced to life imprisonment, and Momcilo Krajisnik, the former president of the RS Assembly, sentenced Veselin Vlahovic Batko to 42 years in prison, Sasa Baricanin to 18 years, and Zoran Dragicevic, known as Krompir, to 11 years. Several cases were processed in the Sarajevo Cantonal Court, and some are still ongoing.
The verdict states that at the end of March and beginning of April 1992 there were a large number of armed persons in these settlements, as well as Serbian forces took over of Grbavica in May without much fighting. The property of Bosniaks and croats was arbitrarily searched and confiscated, while some were forced to move to the other bank of Miljacka due to intimidation and threats. By the end of September 1992, a large number of Grbavica residents were expelled.
The fire was opened on the rest of Sarajevo from Grbavica.
According to the verdicts of the former commanders of the Sarajevo-Romania Corps, Stanislav Galic, and Dragomir Milosevic, and Karadzic, and the former commander of the Main Staff of the Army of RS VRS Ratko Mladic, there were positions from which fire was opened on civilians in Sarajevo, regardless of whether they were moving on the street or by tram.
The fire was opened in several incidents from the area of Grbavica, from civilians from sniper nests and VRS shooting positions on the upper floors of four white skyscrapers in Grbavica, as well as the top floor of the Metalka building. Positions were also distributed in several other buildings in the area.
Several civilians were killed and wounded by opening fire from those positions in a series of incidents covered by the verdicts, according to N 1 reports.