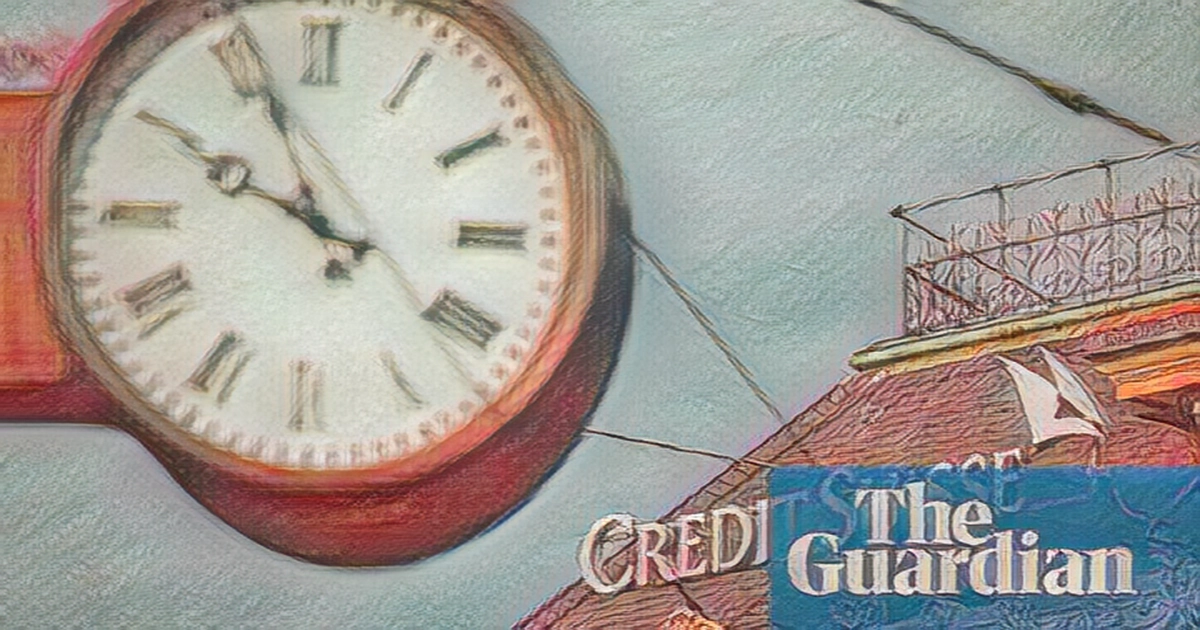 The Bank of England will not object to UBS taking over Swiss lender Credit Suisse as soon as this weekend, according to reports, amid a race to stave off a crisis that was echoed by the 2008 global banking crash.
UBS is in talks about a takeover of all or part of its compatriot after a $54 billion loan to Credit Suisse from the Swiss central bank did not stop the slide in its share price.
With the collapse of Silicon Valley Bank last week, whose UK arm had to be taken over by HSBC for the nominal sum of 1, the crisis that has engulfing Credit Suisse has caused anxiety about contagion in the international banking system.
According to a report in the Financial Times, the Swiss government could change the law to bypass a shareholder vote so that the UBS could pay up to $1 billion.
The Bank of England has signalled its approval for a takeover soon after UBS, Credit Suisse and the government said to be keen to announce a takeover as soon as Sunday afternoon.
The Bank of England didn't say anything about its position, which was first reported by Sky News.
Credit Suisse, which employs 5,000 people in the UK, is ranked as one of just 30 systemically important lenders in the global banking system.
Since February 2021, its stock market value has fallen to just $8.6 bn 7 bn down 86%, as it struggles to recover from a series of scandals, compliance problems and bad financial bets.
In 2014, the bank pleaded guilty to allowing US clients to evade their taxes, which resulted in a $2.6 billion fine from the US government and New York financial regulators.
In 2020, chief executive Tidjane Thiam resigned after two corporate espionage scandalsinvolving senior employees, while the bank lost $5.5 billion on the collapse of US hedge fund Archegos Capital a year later.
A year ago a storm of negative publicity worsened after the Guardian revealed that fraudsters, criminals and corrupt politicians had stored 80 billion with the Z rich-based lender.
In response to rumours about the bank's financial health, customers began withdrawing billions of pounds from the bank last year, leading to the bank's worst full-year loss since the 2008 banking crisis.
Credit Suisse's troubles have stoked fears that the international banking system could fall prey to contagion, with implications for the global economy, as a result of the failure of Silicon Valley Bank earlier this month.
Economist Nouriel Roubini, known as Dr Doom after being credited with predicted the financial crisis in 2008, said that Credit Suisse could be a Lehman moment a reference to the collapse of Lehman Brothers in September 2008, which is widely seen as the proximate cause of the crash.
The government and regulators are involved in talks in Switzerland, with one option on the table involving a state-backed guarantee to protect UBS from the effects of losses on Credit Suisse's balance sheet.