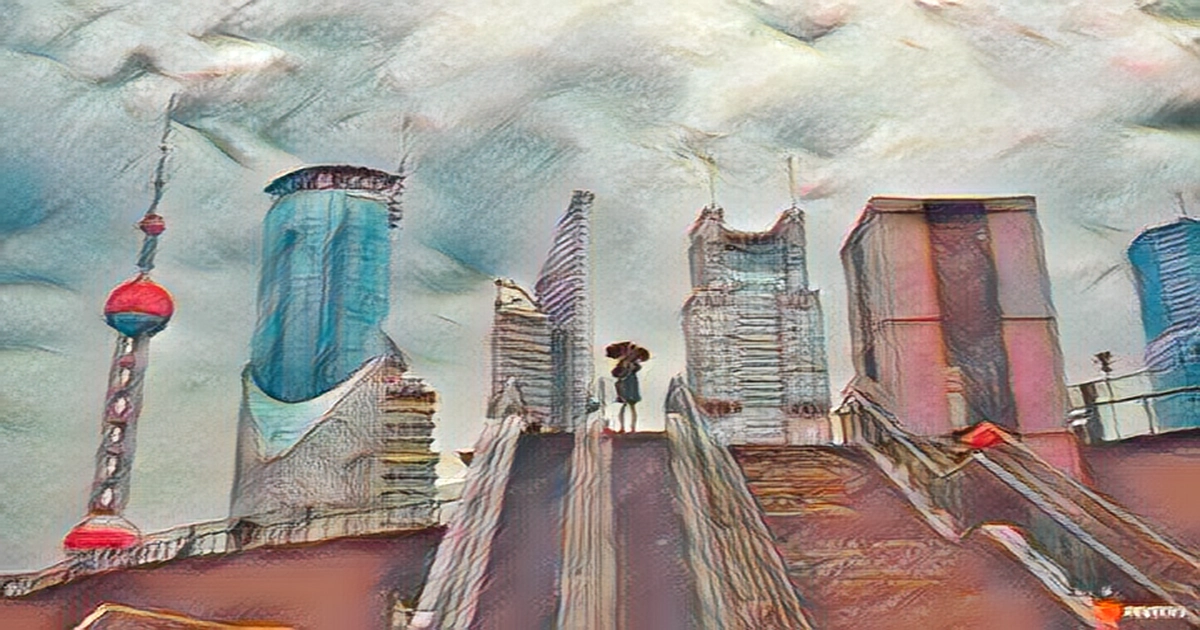 Sources close to the matter told Reuters that SHANGHAI Tullett Prebon's Chinese joint venture will resume its data feed on Monday, becoming the last Chinese money broker to come out of a short regulatory ban that caused chaos in China's $21 trillion bond market.
Money brokers were prevented from feeding data to financial platforms, which resulted in a plunge in bond market turnover. The ban was scrapped on Friday, allowing all money brokers but Tullett Prebon SITICO to resume data feeds.
Tullett previously had an exclusive data feed deal with local vendorNingbo Sumscope Information Technology Co-owner of popular platform qeubee but it will now start selling bond price data to rival platforms such as Wind and Dealing Matrix DM, two data vendors and one money broker, according to a news release from Tullett.
Other Chinese money brokers include the joint ventures of NEX International Ltd, BGC Partners, Central Tanshi and Compagnie Financiere Tradition.