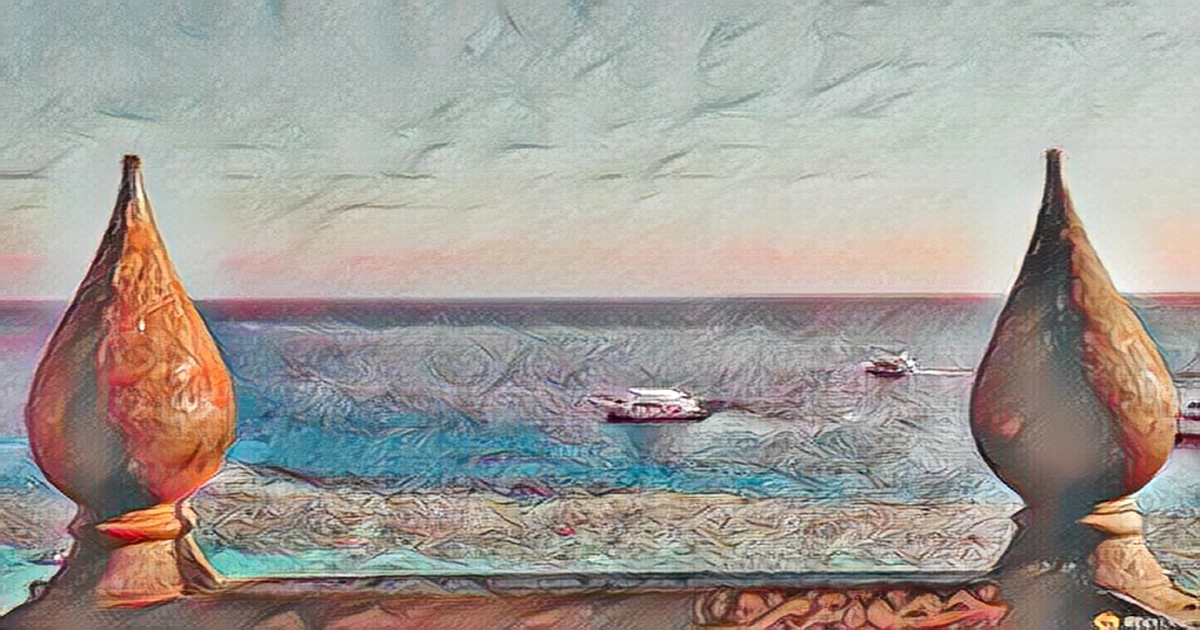 CAIRO: Israeli and Palestinian officials met in Egypt on Sunday March 19 for talks aimed at preventing already surging violence from escalating further when the Muslim holy month of Ramadan begins later this week.
Sunday's meeting in the resort city of Sharm el-Sheikh aims to encourage dialogue between the Palestinian and Israeli sides to work to stop unilateral actions and escalation, break the existing cycle of violence and achieve calm, a statement from Egypt's foreign ministry said.
A reduction in violence could facilitate the creation of a climate suitable for the resumption of the peace process, it added. The United States and Jordan supported the meeting.
It follows a US-brokered conference in the Jordanian coastal city of Aqaba on February 26, the first of its kind in years, which has failed to halt violence on the ground despite Israeli and Palestinian pledges to de-escalate.
Over the past year, Israeli forces have killed more than 200 Palestinians, including fighters and civilians, while more than 40 Israelis and three Ukrainians have died in Palestinian attacks.
In the past few months, the Israeli-occupied West Bank has seen a surge of fighting, with Israeli military raids and escalating violence by Jewish settlers, amid a spate of attacks by Palestinians.
In previous years, Ramadan has seen occasional clashes between Israeli police and Palestinians, particularly around Jerusalem's Al-Aqsa Mosque compound, Islam's third holiest site, revered as the Temple Mount by Jews. This year, Ramadan coincides with Judaism's Passover and Christian Easter.
Egypt and Jordan were pushing ahead of Sunday's meeting to secure commitments, including Israeli restraint during Ramadan and the release of Palestinian prisoners, in exchange for a reduction in Palestinian attacks, according to an Egyptian security source who spoke on condition of anonymity.
Palestinian militant group Hamas, which governs the Gaza Strip, condemned the West Bank-based Palestinian Authority for taking part in the meeting attended by the Israeli government, which has been escalating its aggression against Palestinian people, and called for an end to Israeli aggression against us Last month, after a deadly Palestinian gun ambush.
The Palestinians hope to establish an independent state in the West Bank and Gaza Strip with East Jerusalem as its capital - territories Israel captured in a 1967 war.
Since 2014, peace talks have been stalled and Palestinians say Israel has undermined their hope for a viable state by expanding Jewish settlements on occupied land.
Israel pledged to halt negotiations on new settlement units in the West Bank for four months and stop authorising outposts for six months.
Netanyahu appeared to downplay any commitment, saying there would be no freeze, in an apparent nod to far-right members of his coalition.
Last month, Netanyahu authorised nine Jewish settlements in the West Bank and announced the construction of new homes in established settlements. The move caused deep dismay in the United States.
In Israel this month, US Defense Secretary Lloyd Austin told Israeli leaders to reduce West Bank tensions. Washington was particularly disturbed by settler violence against Palestinians, he said.