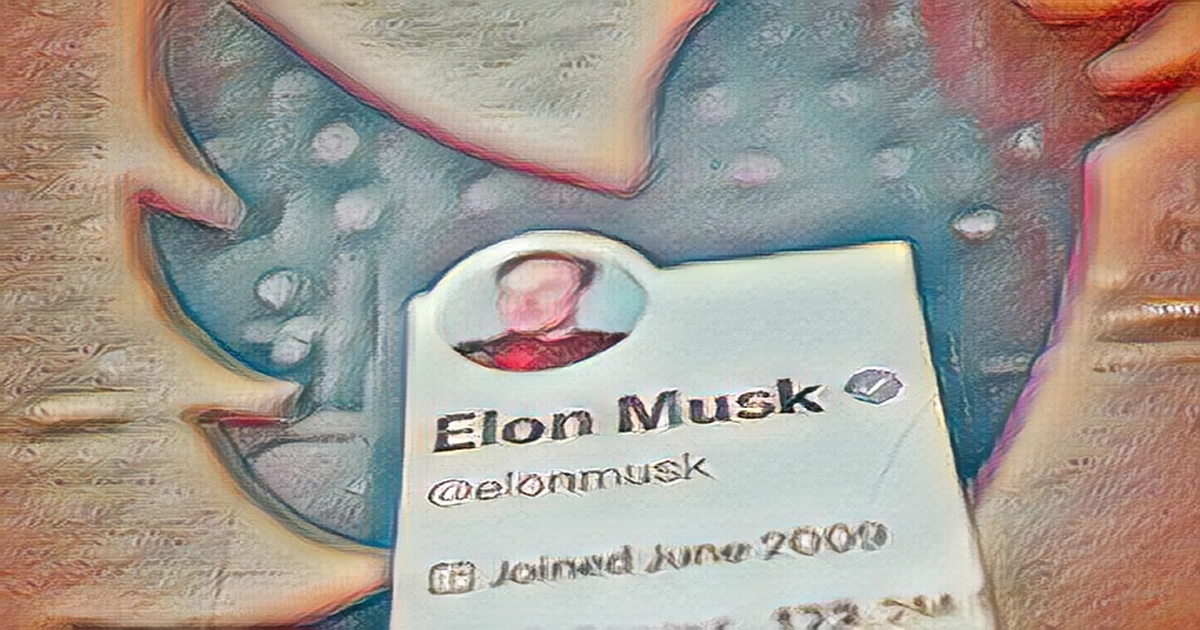 Elon Musk gave Twitter users a sneak peek of the company's new automatic email reply system for journalists reaching out for comment a poop emoji.
Auto responds to emoji Musk's tweet early Sunday morning.
In every article going forward, i hope to see that we reached out to Twitter for comment, who gave the statement emoji one user wrote.
Just sent a test email to press twitter.com and got a message with emoji in the subject line. Marketing experts will write about this in years to come, according to another user.
Musk has previously come under fire for utilizing the emoji in a 2022 lawsuit, wherein Twitter cited a number of Musk's posts, including one where he tweeted out the emoji, as proof that he had violated his obligations under the merger deal he signed when he took over the company.
Musk tweeted out the single emoji in May 2022, making headlines around the world as the tweet was seen as a condemnation of CEO Parag Agrawal's earlier statements about addressing bots on the platform.
Musk took over the company with a commitment to promote free speech on Twitter. He allowed journalists, including independent journalist Matt Taibbi, to publish their findings on free speech violations in lengthy threads on the platform.
These threads have been coined The Twitter FilesTwitter Files, with Taibbi's first installment focusing on Twitter's internal discussions that led to it censoring the Hunter Biden laptop story during the 2020 presidential election.