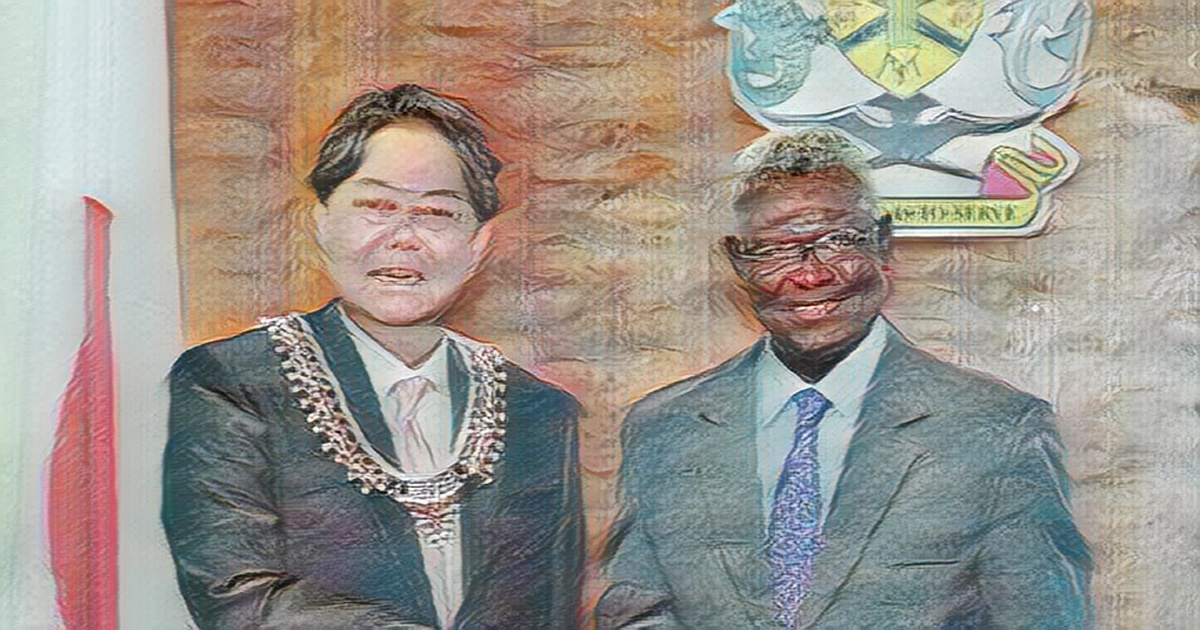 TOKYO Reuters - Japanese Foreign Minister Yoshimasa Hayashi discussed global security and China's presence in the Pacific with the leader of the Solomon Islands on Sunday, in what was the first visit by a Japanese foreign minister to the island state.
According to a statement by Japan's Foreign Ministry, Hayashi said Japan was watching the developments of a security pact the Solomon Islands signed with China last year, and discussed the current global security environment with Prime Minister Manasseh Sogavare.
The visit took place a year after the security pact between China and the Solomon Islands prompted concern from the United States and Australia as China seeks to extend its influence in the region.
Japan is ready to provide assistance in maritime security, as it seeks partnerships in Pacific Island countries to promote regional peace and stability through its free and open Indo-Pacific strategy, according to Japan's Foreign Ministry.
Hayashi also sought to understand Japan's plan to release 1 million tons of treated water from the ruined Fukushima Dai-ichi nuclear power plant into the ocean and gave Sogavare a letter from Japanese Prime Minister Fumio Kishida on the matter.
According to the statement, Sogavare said he hoped Japan would ensure the safety of the release and be open about the process.