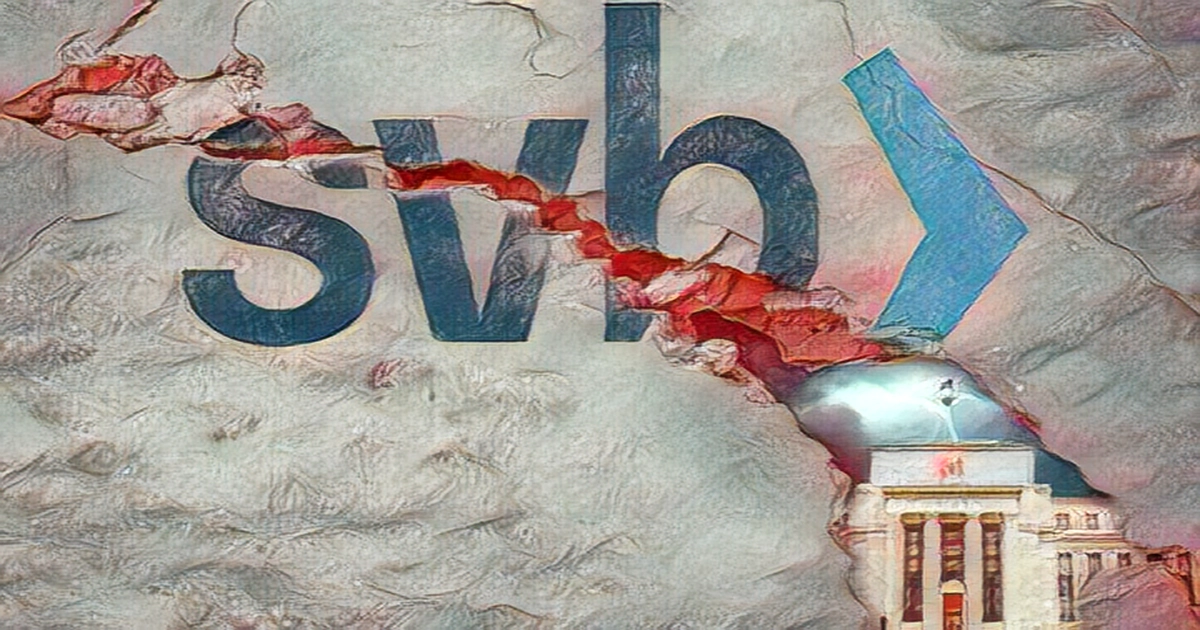 The New York Times reported yesterday that the bank had warned the bank about Silicon Valley Bank's risky practices for more than a year before its collapse this month.
Sources familiar with the matter said that serious weaknesses were found in a 2021 Fed review of how the bank handled its risks, issuing six citations. Despite those urgent calls to address problems, the Silicon Valley Bank did not address the vulnerabilities, the Times reported.
Here is why the deal to buy Credit Suisse matters to US investors. A full supervisory review of the bank by the San Francisco Fed was in effect by July 2022, the Times reported. It was rated as being deficient for governance and controls. Restrictions were imposed on the bank and SVB leaders and Fed officials talked about how the bank could access cash in a crisis due to a rising interest rate environment, the Times said last fall. By early this year, the Times reported that SVB was under a horizontal review by the Fed to test the strength of its risk management and additional deficiencies were reported. Soon after, there was a run on the bank's funds and it collapsed. More: What is it going to take to calm banking-sector jitters: Time, and a Fed rate hike Separately Sunday, according to the Federal Deposit Insurance Corp., after no buyers emerged in previous sale attempts over the past week, in a plan that would also break up the bank. Bloomberg News reported Sunday that the FDIC is eyeing a bankruptcy of the bank as it tries to sell it in two parts. Purchase bids for SVB's private bank, which caters to high-net worth individuals, would be due by Wednesday, according to Bloomberg and Reuters. bids for the bridge bank set up by the FDIC are due Friday.