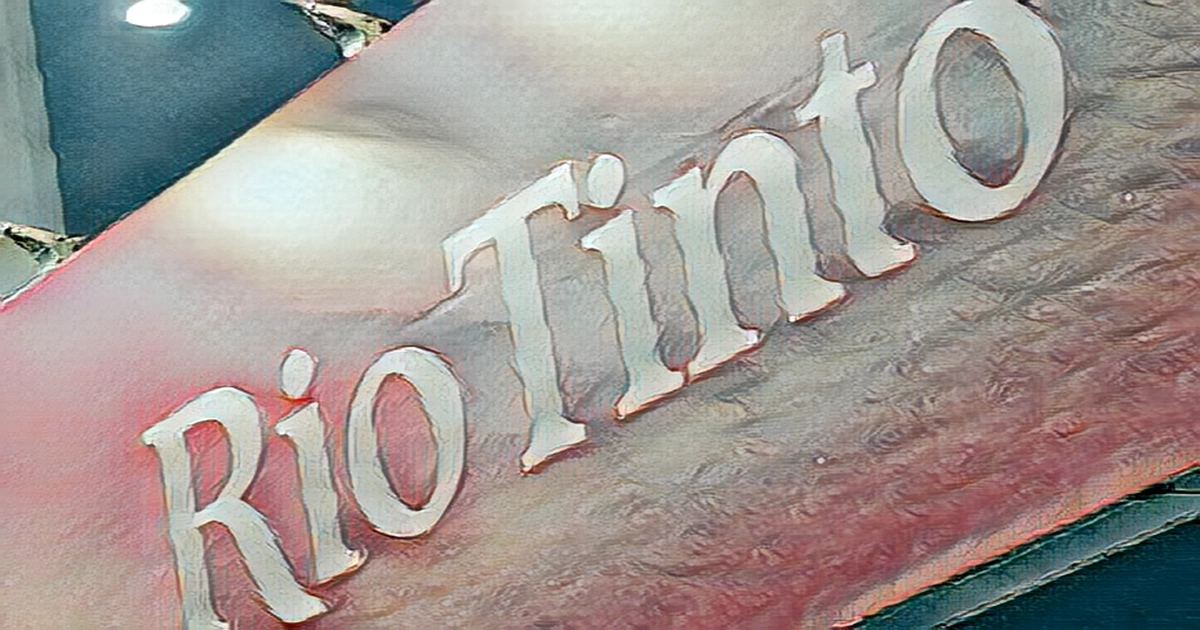 The MELBOURNE Rio Tinto has more work to protect Indigenous cultural heritage at its mines around the world, according to an independent audit of its practices, the world's biggest iron ore miner said on Monday.
Rio Tinto commissioned the audit as part of a pledge to overhaul its practices after it destroyed culturally significant rock shelters in Juukan Gorge in Western Australia for an iron ore mine in 2020.
The report noted improved practices at Rio's iron ore operations but found it needed to more consistently meet best practice standards, including co-designing mining plans with affected communities, at its other global sites.
The report from sustainability consultancy ERM found that Rio Tinto had no cultural heritage plan, its plan was out of date or had critical gaps at half of its sites.
ERM said there was a risk that current and emerging impacts to cultural heritage are not readily identified and/or appropriately managed.
One of the major changes Rio Tinto promised to do in the wake of the destruction of Juukan Gorge was to make sure project bosses were aware of and responsible for cultural heritage protection on their patch by embedding it into their decision-making process.
Nearly half of Rio's assets didn't have access to cultural heritage expertise, according to the audit. ERM said cultural heritage management should not be contracted out because ownership of decisions should reside at Rio Tinto.
The global miner needed to make more consistent cultural heritage planning around water management and the closure of its operations, it added.
The report followed an audit of 37 Rio Tinto assets. The audit was completed in 2021 and 2022 across 20 assets in Australia and 17 assets in other countries where Rio Tinto operates, including Canada, South Africa, US and Mongolia.