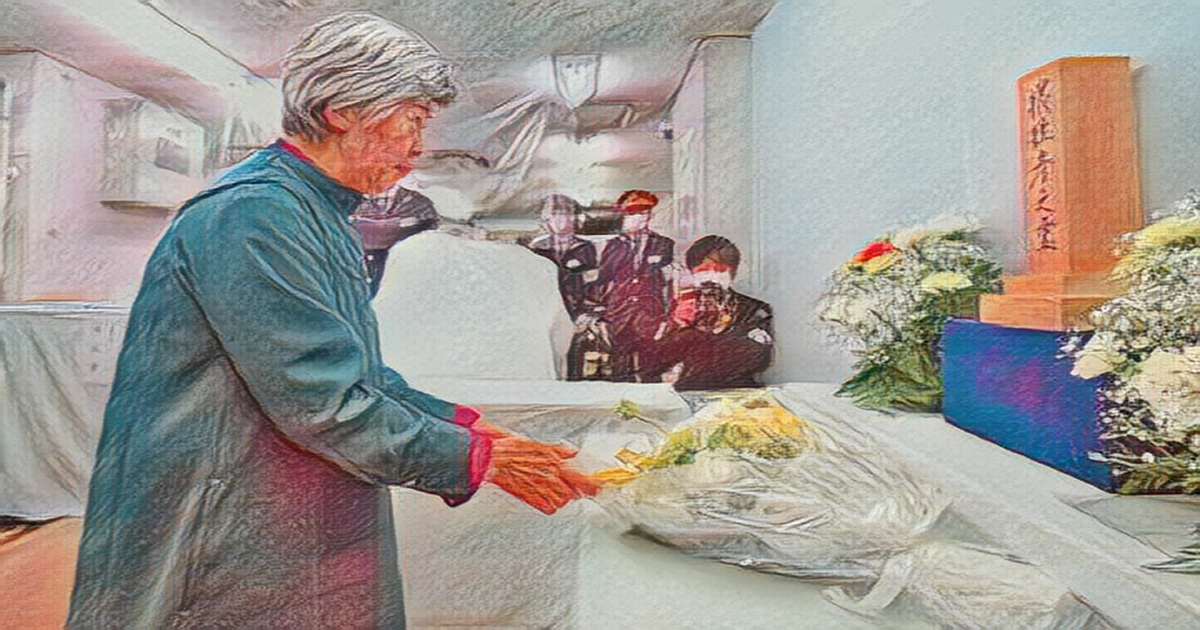 On Monday, Japan marked 28 years since the Aum Shinrikyo cult's nerve gas attack on the Tokyo subway system that killed 14 people and injured over 6,000 people, with the government tightening surveillance on the group's activities.
At Kasumigaseki Station in the capital, officials observed a moment of silence during a memorial service at 8 a.m. around the time when the deadly sarin nerve agent was released in train cars on March 20, 1995.
Subway operator Tokyo Metro set up stands for mourners to lay flowers at Kasumigaseki, Kodenmacho, Hacchobori, Nakanosakaue and other central Tokyo stations where people were caught up in the attack.
It is possible that you have a conflict with your ad blocking or security software. There are some of the allowed sites for piano.io and jp. If this does not resolve the issue or you are unable to add the domains to your allowlist, please see this FAQ. We apologize for the inconvenience.