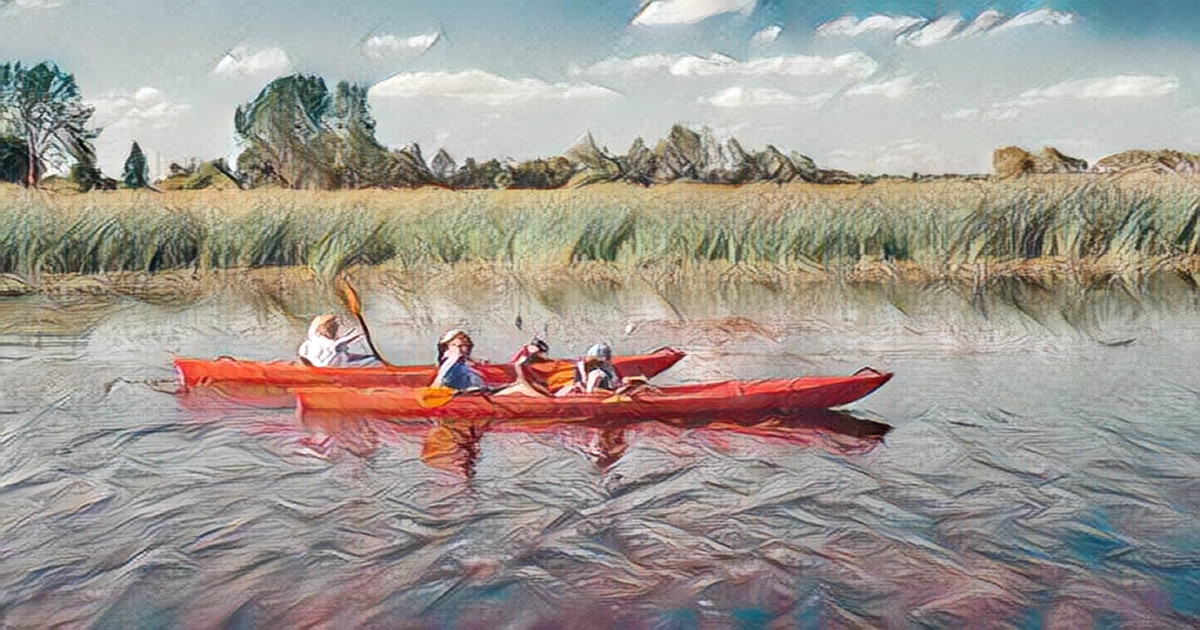 Eastern Poland needs a promotional campaign that shows it as safe despite the war in neighbouring Ukraine and tensions on the Polish-Belarusian border, the head of the Polish Chamber of Tourism PIT told PAP.
Since the start of the war in February last year, Poland's regions bordering Belarus and Ukraine have been avoided by tourists and the Belarusian government has started a campaign to get migrants into Poland in the second half of 2021, according to Pawel Niewiadomski.
Foreign tourists, he said, see Poland as a place where the war is taking place and even if they do come, they stay clear of the east.
Niewiadomski said his organisation PIT, a tourism industry lobby, has appealed to the state's Polish Tourism Organisation to give more funds for the promotion of the country's eastern regions.
Niewiadomski said that we are in close contact with the Polish Tourism Organisation, which is responsible for promotion and second for fund distribution.
He went on to say that eastern Poland could benefit from an image campaign that would show that Poland and those regions are safe. Niewiadomski said there are funds for this purpose, but the issue is how they will be spent. The government decided to provide support for the tourism sector in the eastern Podlaskie and Lubelskie regions in the autumn of 2021, but some businesses, including large hotels, have already reached the state aid limit under EU rules.
Niewiadomski said that not only foreign but also Polish tourists were bypassing those regions and that they are appealing for the government to renew its support for tourism in the regions - PAP as local businesses have been affected by the situation.