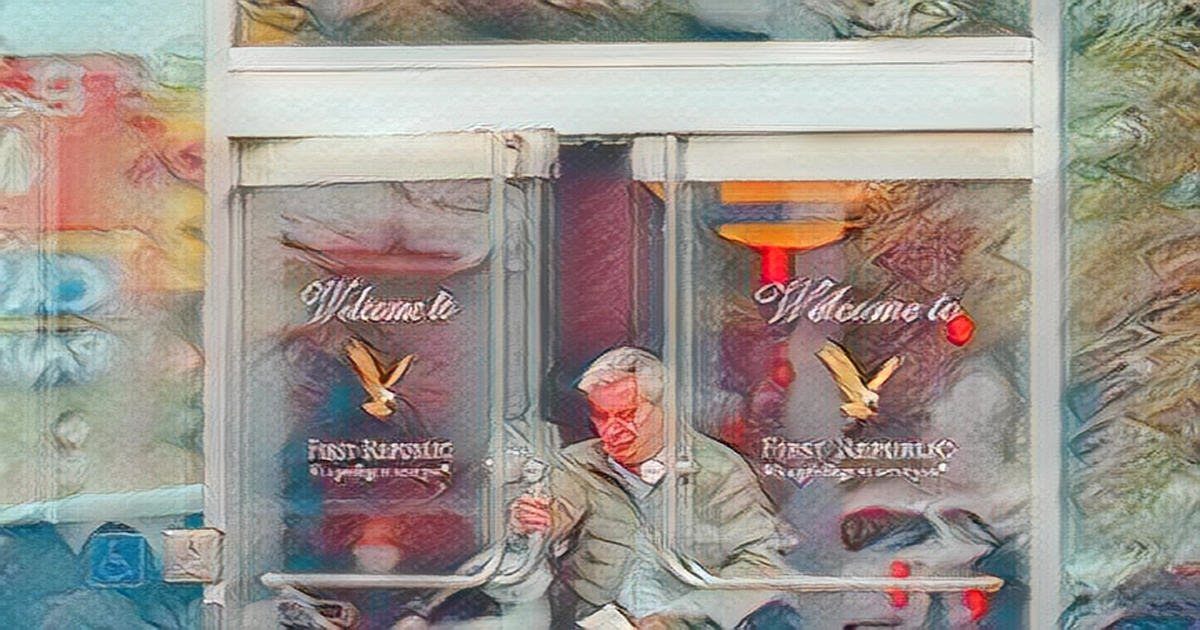 US lender First Republic's shares fell by 50 per cent on Monday, due to fears it will need a second rescue to stay afloat, bucking a rally in banking shares due to UBS Group's state-backed takeover of Credit Suisse.
After large US banks pumped $30 billion into the mid-size US lender, investors dumped First Republic because of fears that infusion of capital wouldn't be enough. The ratings agency S&P Global downgraded it deeper into junk status on Sunday, citing liquidity risks.
JPMorgan Chase Co CEO Jamie Dimon is leading talks with other big banks on a new attempt to stabilise First Republic with a possible investment into the lender, according to people familiar with the matter, according to the Wall Street Journal.
JPMorgan and First Republic didn't want to comment on the report. A spokesman for First Republic pointed out earlier in the day that the bank was well-positioned to manage short-term deposit activity. The tumult at First Republic overshadowed an otherwise positive day for banking stocks, led by relief that UBS Group AG would take over 167 year-old Credit Suisse Group AG, which would prevent a wider banking crisis.
Art Hogan, chief market strategist at B. Riley Wealth said there was more good news than bad news on the banking front. The merger of Credit Suisse and UBS takes a lot of stress out of the global banking system. Swiss regulators have announced the 3 billion Swiss franc US $3.2 billion deal for the troubled Swiss bank, which was once worth more than US $90 billion.
European bank shares rebounded from recent losses, while the S&P 500 banks index recovered 0.6 per cent on Wall Street.
Regional US lenders also went up. PacWest Bancorp jumped almost 9 per cent after it said deposit outflows had stabilized and its available cash exceeded total uninsured deposits.