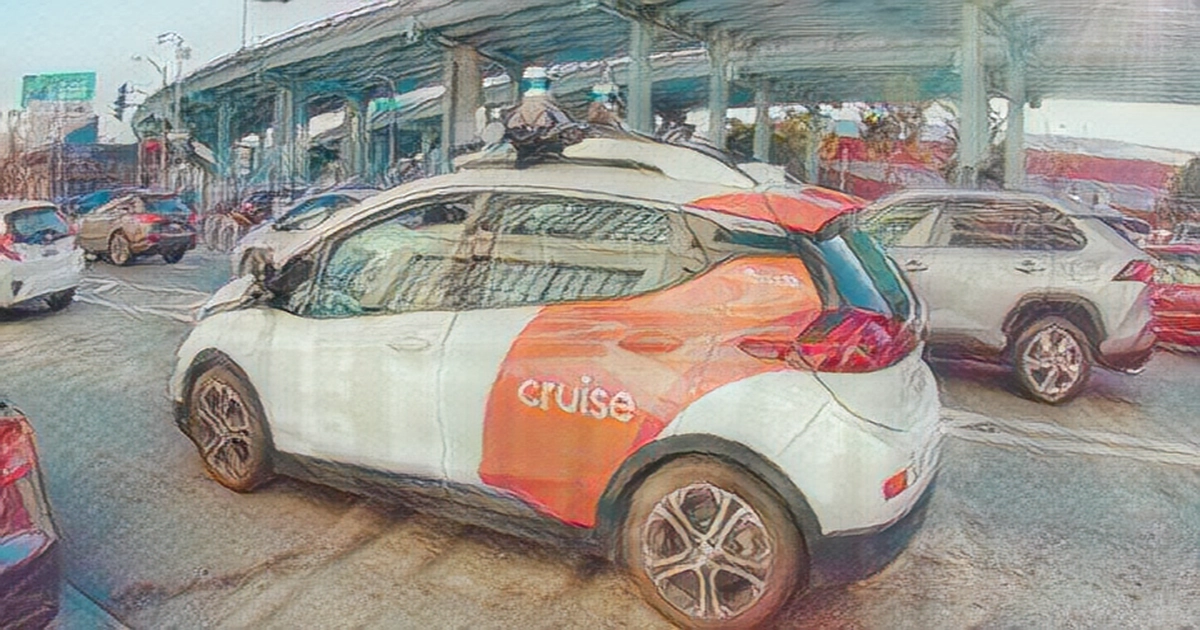 Cruise, a self-driving unit of General Motors Co., operates a robotaxi service in San Francisco, has applied for permission to test its autonomous vehicles across all of California.
In June of last year, Cruise launched a fully autonomous robotaxi service in San Francisco. The service expanded to Phoenix and Austin, Texas last year.
While this application does not represent any immediate change to our testing or operations, we hope to continue working with the California DMV to safely and responsibly test our services in other cities in the future. This is the first step in that process. Cruise spokesman Drew Pusateri said in an emailed statement Monday.
While Cruise hopes to expand its operations in the state, it currently has no plans to launch in more cities outside San Francisco, according to Pusateri.
In February, Chief Executive Kyle Vogt said Cruise vehicles had racked up more than 1 million miles driven with no one behind the wheel.
The San Francisco rollout has been bumpy, with multiple reports of its driverless cars stopping suddenly and blocking traffic, spurring complaints from San Francisco lawmakers and an investigation by the U.S. safety regulators.
Watch what happens when police pull over a driverless car in San Francisco?
If the permit is accepted, the rides would initially be limited to Cruise employees. More licenses would be needed for Cruise to expand its robotaxi service around California.
Rival Waymo, a unit of Alphabet GOOG, GOOGL, also runs a driverless taxi service in San Francisco and Phoenix and plans to test fully driverless cars in Los Angeles.
Autonomous-driving companies have been hit hard financially as rollouts have come slower than expected. Cruise stated earlier this month that it would focus on cutting costs this year, according to Reuters. Waymo laid off about 8% of its workforce this year.
GM shares are about flat year to date but are down 23% over the past 12 months compared to the S&P 500 s SPX, a 3% gain in 2023 and a 11% decline over the past year.