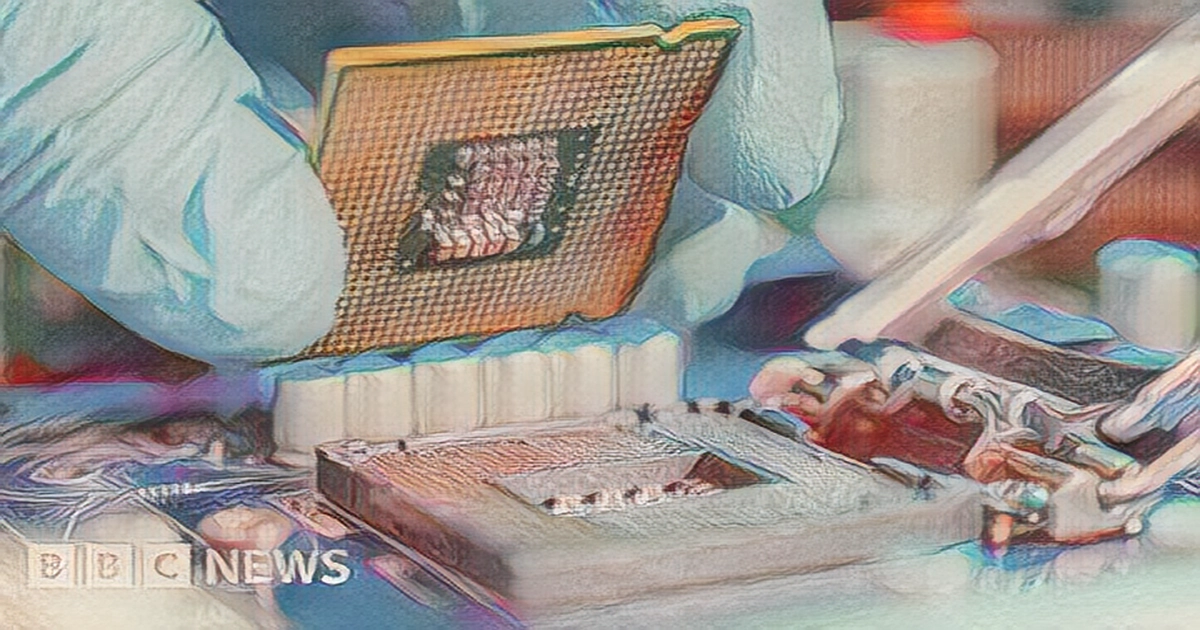 Key players in the sector were investigated last year for corruption after the government put billions of dollars into projects that were stalled or failed.
The regulators said he handed profitable businesses to his relatives and friends, and purchased goods and services from companies managed by his associates at prices much higher than the market. The consortium is led by two state-backed venture capital firms.
Around that time, Mr Zhao stepped down as chairman of Tsinghua Unigroup. He had been taken from his home by authorities for investigation, according to Chinese media outlets.
Semiconductors, which power everything from mobile phones to military hardware, are at the centre of a dispute between the US and China.
In October, Washington announced that it would require licenses for companies that export chips to China using US tools or software, no matter where they are made in the world.
The Netherlands said earlier this month it planned to put restrictions on its most advanced microchip technology exports to protect national security.
You may also be interested in: