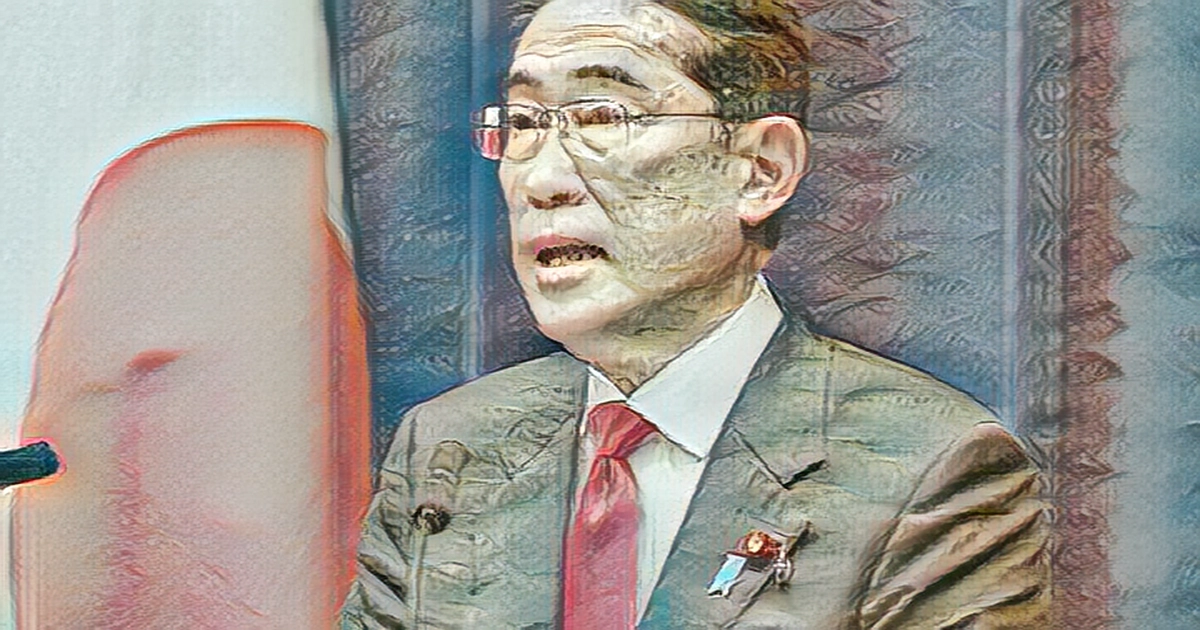 Prime Minister Fumio Kishida of Japan was going to Ukraine on Tuesday to meet President Volodymyr Zelensky, who was the last leader of the Group of 7 nations to visit the country as he seeks a more active role for Japan in international affairs.
Russia has invaded Ukraine and galvanized Japan's foreign and defense policy, sparking concerns about the costs of geopolitical instability. Policymakers and the public are worried that the country would be unprepared to handle a crisis in its own backyard, whether it is North Korean aggression or an attempt by China to take the self-ruled island of Taiwan.
The war has also raised concerns about Japan reliance on other countries for food and energy, most of which it imports. After the invasion, prices for commodities such as natural gas went up, putting cost pressures on Japan's production of electricity. The country has pushed for closer relationships with its allies and broke a decadeslong deadlock in military spending, doubling its budget.
It was a significant change for Japan, where the constitution limits the country's ability to engage in military action and the public has long resisted any policies that even hints at walking back its longstanding official stance of pacifism. The increase increased spending to around 2 percent of annual economic output, aligning Japan with members of the North Atlantic Treaty Organization. The move was seen as a signal of its readiness to play a more active role in any military crisis in the Asia-Pacific region.