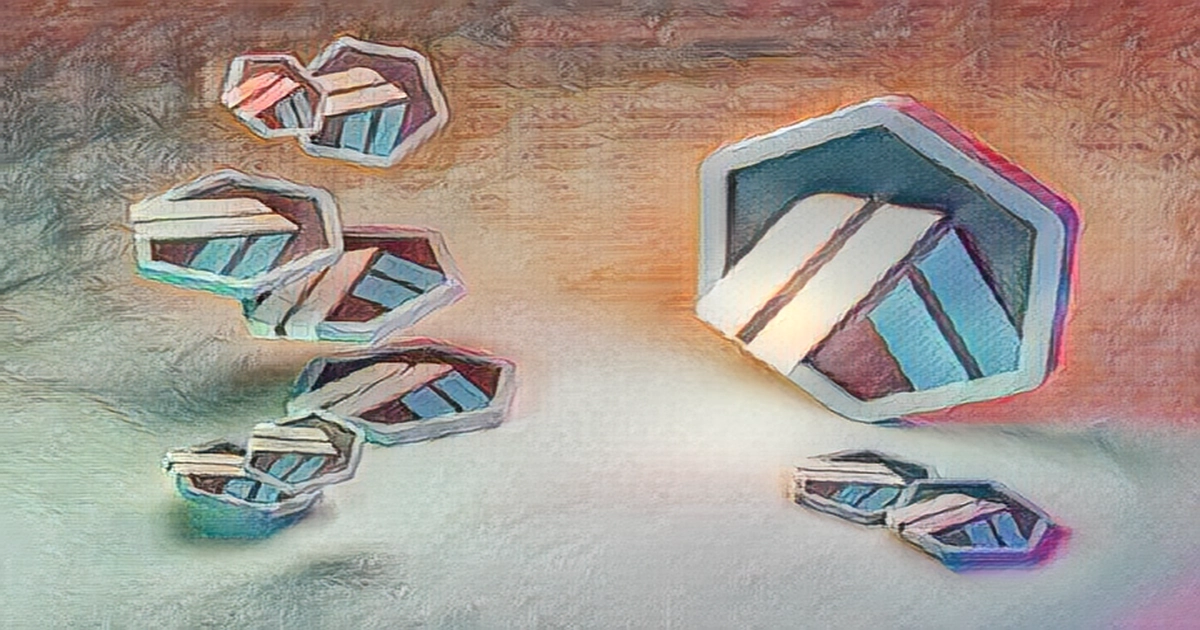 The announcement last week was made by the Arbitrum ecosystem, which announced the launch of its native token, ARB, which had been a subject of much speculation and anticipation.
What happened to the native token of the ARB Protocol, also called ARB ARB USD, unrelated to Arbitrum, surged 170%, triggered by an apparent name mix-up.
The token of the ARB Protocol was trading at $0.0048 at the time of writing, outperforming major tokens likeBTCUSD andEthereum ETHUSD.
The upcoming AirDrop, slated for March 23, will distribute about 1.27 billion token to Arbitrum community members.
In the wake of Arbitrum's transition to a fully decentralized organization DAO, holders will be able to take part in meaningful decision-making across Arbitrum One and Arbitrum Nova networks.
See More: Top Indian Apps that give NFT Rewards and Bitcoins.
On Sunday, the Binance announced that it will list the ARB and spot trading pairs on Thursday, March 23. The exchange said that the withdrawals will begin on March 24.