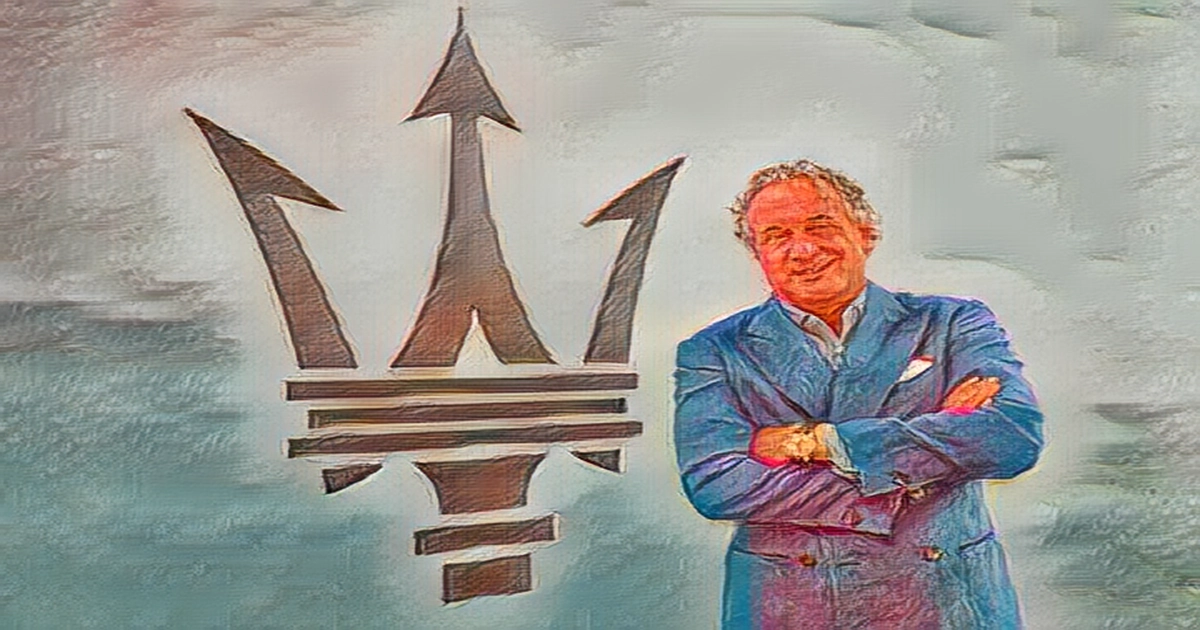 Maserati, the luxury brand of Stellantis, presents its new MC 20 Cielo Spider model.
According to Stellantis luxury brand CEO, MILAN Reuters aims to increase its operating profit by 15% in the next 12 months and sees a longer term target of 20% by the end of the year.
The margin stood at 8.7% last year, but topped 10% in the second half.
Davide Grasso took over Maserati in 2019, and said that once that target was met, parent company Stellantis could start evaluating a spin-off of the 109-year old automaker.
In November, Stellantis CFO Richard Palmer said that Maserati could be a stand-alone business in the future, but that was not going to happen soon.
Maserati, a separate and autonomous unit within Stellantis, posted a 201 million euro $214 million adjusted operating profit last year after returning to the black in 2021.
Grasso said a focus on quality would help Maserati to boost its profitability, because it would give the brand strong pricing power.
He said that the goal could be met by the end of the first quarter of 2024 and that the first intermediate margin target of 15% is to be met by the end of the first quarter of 2024 but he said we have 20% as our polar star, so ideally reaching the 20% target by the end of 2029 -- 2030 if we do the right things. Porsche has also set a long-term operating margin of 20%. The margin for Ferrari is well above the 20% threshold.
Grasso said that the number of Maserati models - currently based on the Levante and Grecale SUVs, the MC 20 sportscar, GranTurismo Grand Tourer GT and Quattroporte luxury sedan - does not need to be expended.
Maserati has a margin-based strategy and not a volume-based strategy, he added. We'll never trim our prices to reach certain volumes targets. Discount is not a word in our vocabulary. Maserati sold 25,900 cars last year. The starting prices for the Levante and Grecale SUVs are around 97,000 euros and 76,000 euros.
Asked if reaching the margin goals would be the right moment for parent group Stellantis to evaluate a spin-off, Grasso said: Let's meet the 20% target, then we'll think about it. Maserati is now launching its new GranTurismo grand tourer in combustion engine and fully-electric BEV versions, with an entry price of around 182,000 euros.
It has promised that a BEV version would be available for all models in its range by 2025 and that it would become an electric-only brand by 2030.
The automaker will release a BEV version of the Grecale SUV it launched in 2022.
The brand will launch a limited-series, 700 horsepower, track-only hypercar next year, internally dubbed Project 24. The MC 20 will cost 1 million euros and only 62 will be produced.
It's already sold out, Grasso said.