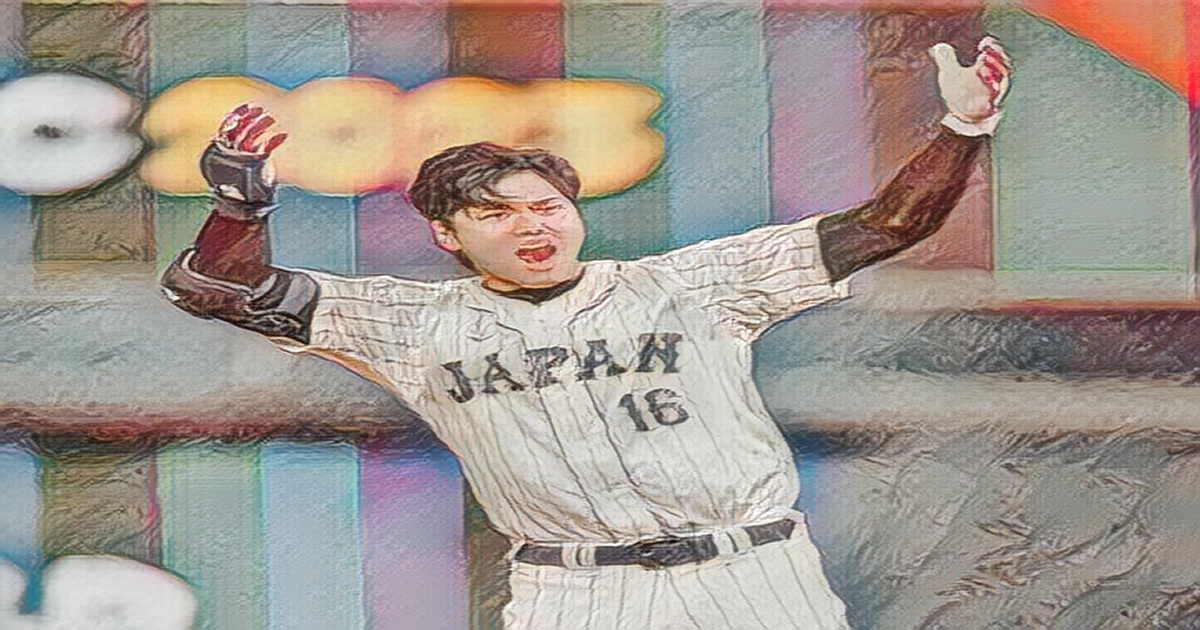 Shohei Ohtani was the biggest star in the Japanese team, if not the entire tournament, going into the World Baseball Classic. The two-way Los Angeles Angels star was content to play a vital supporting role on Monday night.
Ohtani went 2 for 4 and had a hand in two rallies, including the game-winner in the bottom of the ninth, that gave Samurai Japan a dramatic 6 -- 5 victory over Mexico in the semifinals in Miami, setting a highly anticipated championship clash with the United States.
Ohtani said in a TV interview after the game that he knew wouldn't be an easy win, but we never expected a game like this.
After pitching in the quarter-final victory over Italy on Thursday, Ohtani drew a two-out walk in the seventh inning that set up a three-run homer by Boston Red Sox s Masataka Yoshida that tied the game at 3 -- 3.
With Japan going back to the walk and trailing by one run in the ninth inning, he led off with a double into the gap in the right-center field. He would score the tying run, followed closely by pinch-runner Ukyo Shuto of the Fukuoka SoftBank Hawks with the winning run, when Tokyo Yakult Swallows slugger Munetaka Murakami delivered a clutch double off the center field wall.
As a team effort as Japan could have put together, manager Hideki Kuriyama made wide use of his bench, including using all three of the catchers on the roster.
The pitchers were having a hard time and the opponent was batting great. We kept trying to put something together and that is how we won in the end," said Ohtani, who is batting 450 in the tournament.
Murakami had been particularly struggling at the plate all tournament, and was hitless in four at-bats with three strikeouts earlier in the game.