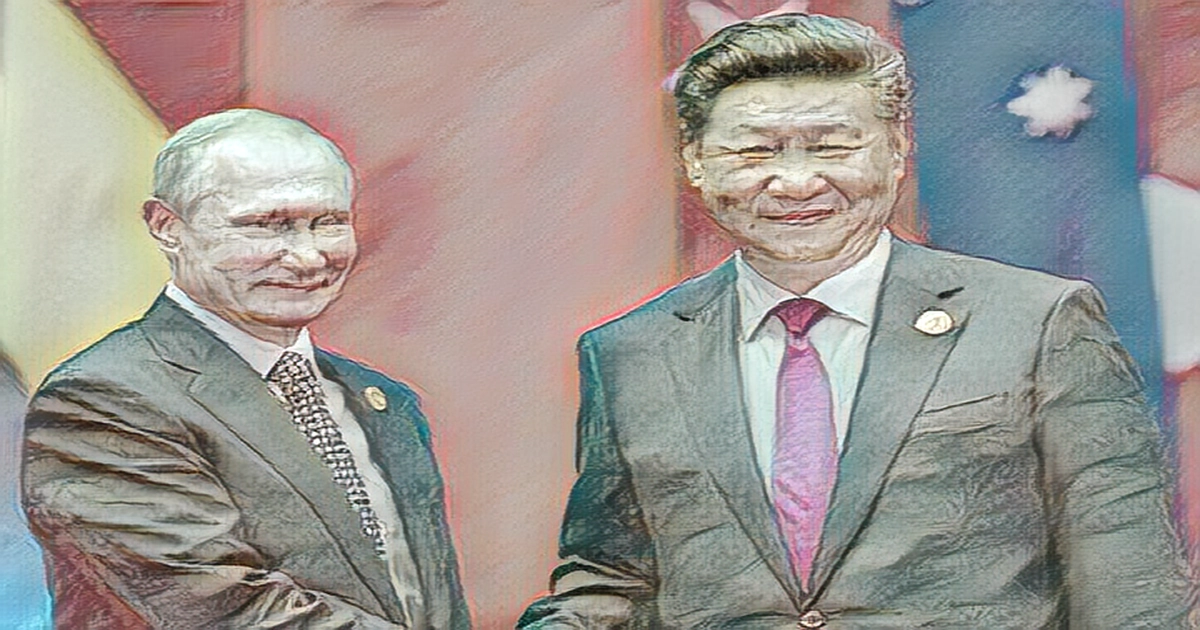 Vladimir Putin said that China's 12 point plan could be the basis for ending the war in Ukraine as the Chinese president concluded his state visit to Russia.
What Happened: After holding talks with Xi Jinping on Tuesday, the Russian leader said Moscow was ready to implement the plan with China but that the West and Kyiv were not yet ready.
Xi was on a two-day state visit to Russia to meet his dear friend Putin.
Putin said in a joint news conference that many of the provisions of the peace plan put forward by China are in line with Russian approaches and can be used as the basis for a peaceful settlement when they are ready for that in the West and in Kyiv. Putin said Russia is yet to see readiness from the other side.
See also: Xi Jinping Government's plan to play Cupid For Singles Met With Skepticism: Breed Like Pigs. The two leaders, indirectly pointing toward the West, said that there could not be any winners in a war in Ukraine.
While Xi was expected to broker a peace deal with Putin, he mainly deepened ties with Russia during his visit and signed a series of documents on strategic cooperation. Xi's visit was a major boost to Putin as the Russian president squared off against a hostile West bent on inflicting a strategic defeat on Moscow.
Xi and Putin called for Washington to stop undermining global strategic security and to stop developing a global missile defense system.
The U.S. criticized Xi's visit to Russia after the International Criminal Court issued warrants of arrest against Putin, but it said a ceasefire would now lock in Russian territorial gains and give the Kremlin's army more time to regroup.
Read next: Poland s entry into Ukraine will mean the start of third World War by NATO, Russian lawmaker says.