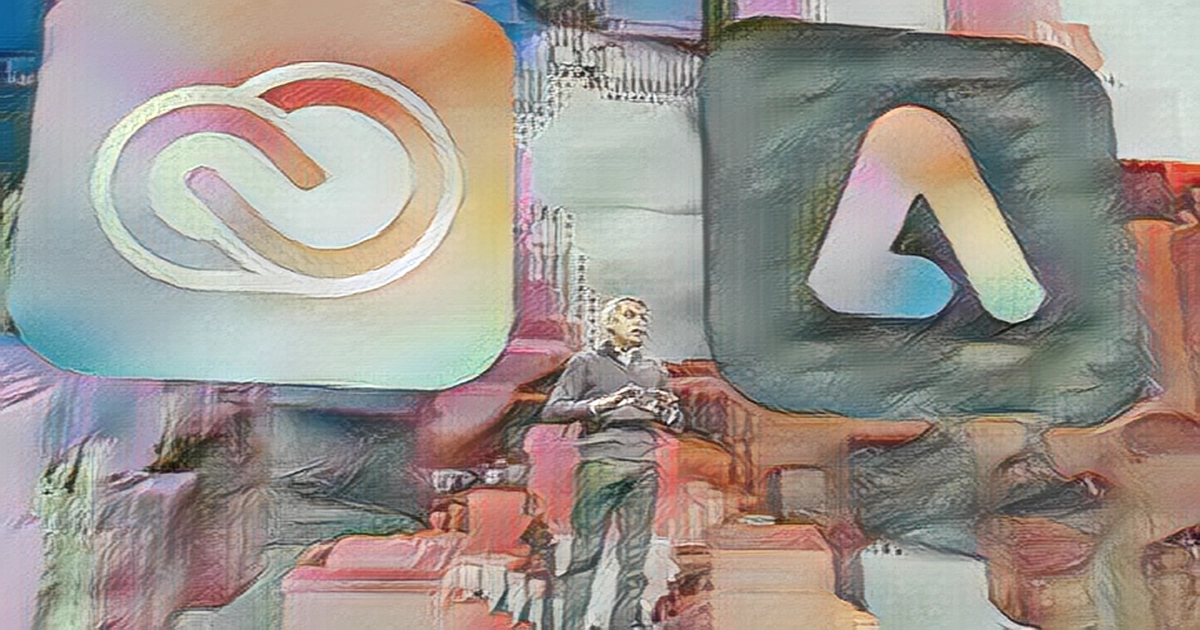 In just a few months, ChatGPT, the most popular generative AI, created by OpenAI, has revolutionized the way in which we communicate with chatbots and made it possible for an average user to do tasks that were previously impossible without the help of an expert.
With the launch of Firefly, an AI tool that lets users type commands to quickly modify images, Adobe has thrown its hat in the ring of generative AI. According to Adobe, the beta version of Firefly is focused initially on the generation of images and text effects, but the company added that it has the potential to do much more down the road.
Our first Firefly model focuses on the creation of images and text effects. Adobe Firefly is a family of new generative AI models with the ability to generate content brushes, variations on existing images, and possibly transform photos and videos based on user prompts. We have augmented the model with a powerful style engine designed to help you explore the generative capabilities and create photos, art, graphics and text effects with impressive style, color, tone, lighting and composition controls. Everything is designed to be embeddable into existing workflows, including Adobe Creative Cloud, Document Cloud, Experience Cloud and Adobe Express. Adobe is planning to make Firefly available via APIs on various platforms to allow customers to integrate into custom workflows and automations. Adobe also showcased a product demo with a Generate Variations option in a sample video. The video shows how Adobe Firefly uses AI to create different versions of a specific element in a multi-layered artwork, such as a lighthouse. The demo showed how AI-generated variations can breathe new life into the original artwork.