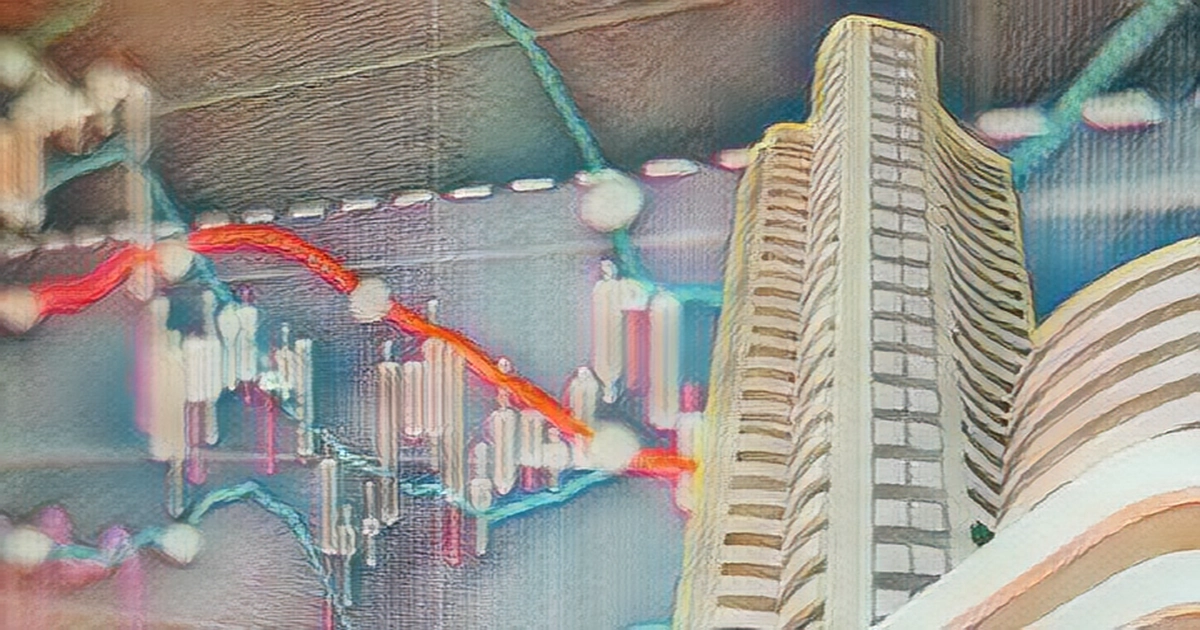 In March, BofA's global fund manager survey, which saw participation of 212 fund managers with $548 billion in assets under management, shows investor sentiment is close to levels of pessimism seen at lows of the past 20 years. 31 per cent of FMS investors think that the systemic credit event is the top tail risk. There have been high inflation, hawkish central banks and worsening of geopolitics as top tail risks.
BofA suggested that cash allocation jumped to 5.5 per cent in March from 5.2 per cent a month ago. March is the 15th month in a row when cash level stayed above the 5 per cent level - the only period that saw higher cash allocation for longer was the 32 month bear market of 2000 -- 2022!
A net 41 per cent of participants said they were taking lower than normal risk levels, a 9 percentage point jump from February 2022 level. The fund manager survey shows that risk appetite is comparable to levels seen in March 2022.
BofA said FMS investors' sentiment worsened in February, with two out of three key measures of sentiment deteriorating month-on-month. The net margin of FMS investors saying companies are overleveraged increased by 8 per cent month-on-month MoM to 23 per cent, the highest level since July 2021, the highest level since July 2021. The survey suggested that 55 per cent of FMS investors want corporates to improve balance sheets, rather than increase capital spending 21 per cent or return cash to shareholders 17 per cent.
BofA said most fund managers prefer quality over junk at net 76 per cent, and more than half of them believe that low volatility will outperform high volatility stocks. 42 per cent think large caps will beat small caps, the highest since October 2022.
Fund managers were positive on cash, emerging market EM equities and alternatives while they were bearish on US equities and equity as asset class.
FMS investors expecting the world's profits to worsen over the next 12 months declined 8 percentage points to net 57 per cent, the least pessimistic sentiment since March 2022, in the least pessimistic sentiment since March 2022.
The US regional banks went out of the sector at the fastest pace since Russia's invasion of Ukraine last week because of the contagion risks. FMS investors cut longs net 22 per cent last month and turned net underweight banks net 3 per cent UW BofA said.