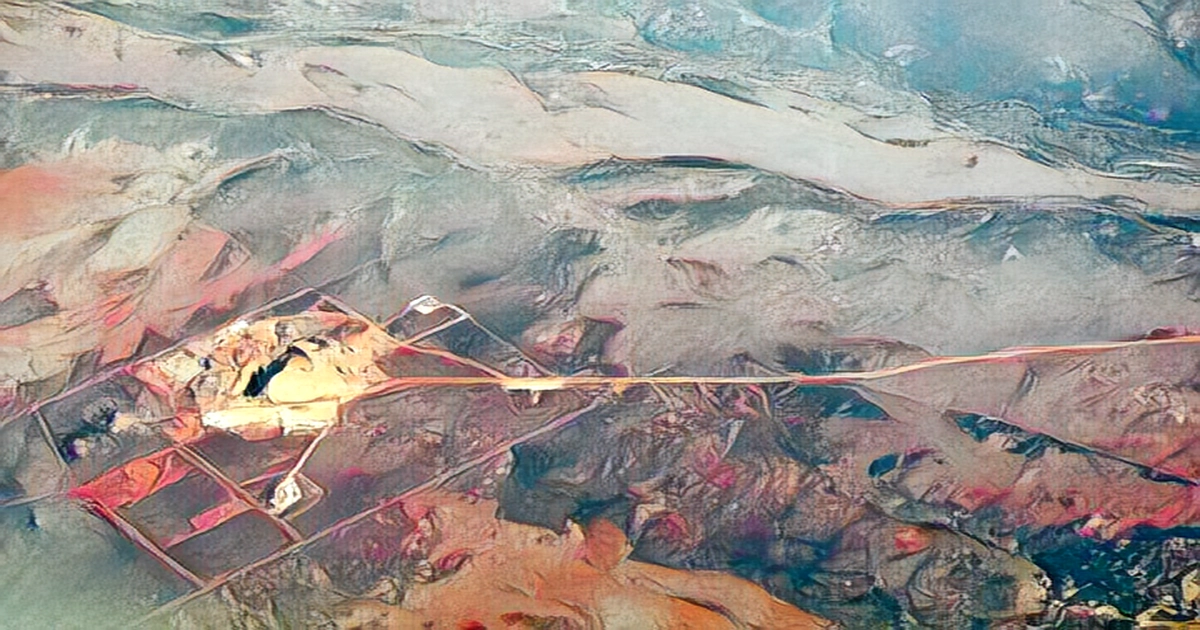 Australia's revenue potential from developing a battery industry has doubled to A $16.9 billion $11.28 billion in less than two years, highlighting the speed of expansion and the need to act quickly, according to Accenture's report on Wednesday.
Australia's battery industry is poised to become a global leader, given the country's mineral wealth, but the federal government needs to offer substantial industry incentives to shore up the sector given emerging global competition, according to the Charging Ahead report.
The report said that global battery demand will grow by 34% a year to 2030, faster than the annual growth of 24% seen just 18 months ago, due to the rapid adoption of electric vehicles, stationary storage and a global acceleration in the energy transition.
The report, backed by the government and battery industry research group Future Battery Industries, will be launched on Wednesday by Industry and Science Minister Ed Husic in Canberra.
Australia is cost competitive but will need to press its advantages of mineral diversity, reliability, security and its environment, social and governance ESG credentials to capture the opportunity across the value chain, the report said.
Australia accounts for nearly half of the world's lithium supply, is the second biggest cobalt exporter and is a major supplier of rare earths.
The critical minerals processing industry is developing precursor chemicals for batteries, but may stop short of mass producing cells or batteries, according to analysts.
Australia should shift its focus on batteries and battery material supply to countries that are trying to diversify supply chains in a battery industry currently dominated by China, according to the report.
Australia should pursue partnerships with geopolitical allies in order to capitalize on the opportunities at hand, according to the report.