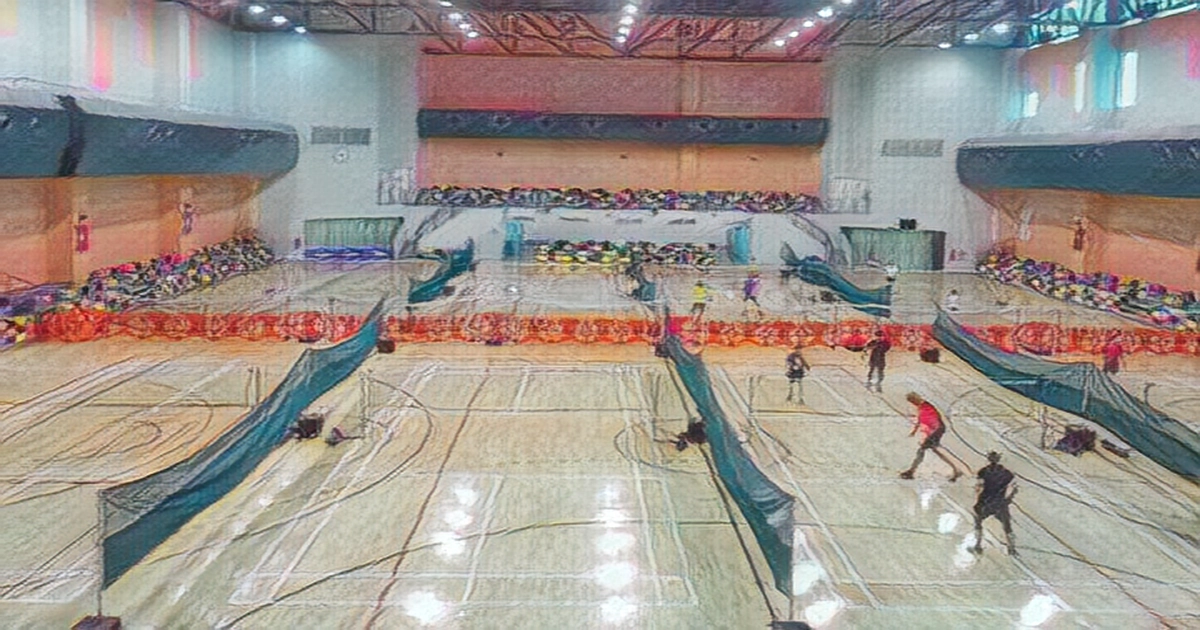 SINGAPORE: About 200 ActiveSG accounts have been suspended since 2021 because of the suspected use of bots to book sports facilities.
In a written reply on Tuesday, Mr Teo said more than 600 bookings have been cancelled for on-selling activities. Minister for Communications and Information Josephine Teo said that in a written reply to a question by the Member of Parliament Jamus Lim WP-Sengkang about the abuse of government-linked online booking systems, such as SportSG facilities, and the resale of reservation slots.
He asked about measures like anti-bot solutions.
Teo said the government is aware of the use of automated bots to secure slots on websites.
Some users have gone further to use these bots or encourage others to lend their accounts to them so that they can resell slots for profit, she said, adding that authorities take prompt action to stop them.
Since early 2021, SportSG has stepped up enforcement measures on-site, which require the person who booked the slot to be part of the playing party. The booking may be cancelled if the reservation is cancelled.
A notice on the ActiveSG app states that random checks are done on-site before a person can make a booking.
SportSG also conducts periodic checks on suspicious booking patterns in the ActiveSG system and on-selling activities across various social media platforms, according to Mrs Teo.
If suspicious booking patterns are found, the accounts will be suspended for a period of three months and 12 months for repeat violations.