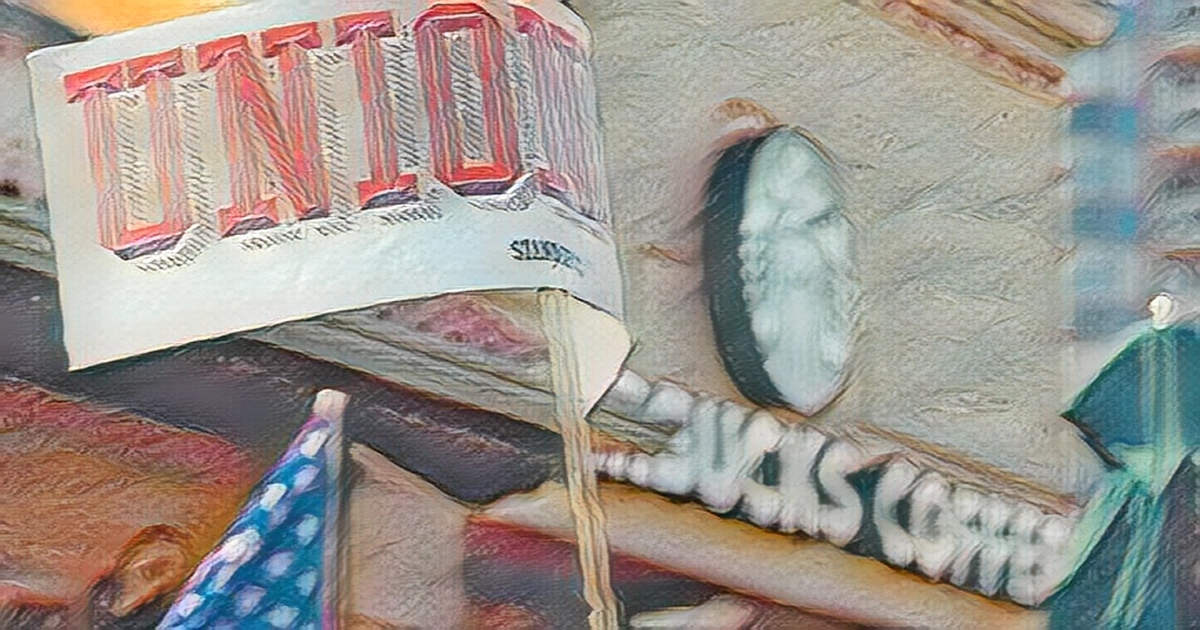 In a subpoena, House Republicans issued a subpoena for documents to the National Labor Relations Board on Wednesday, alleging misconduct by its officials in union elections involving Starbucks Corp.
In a letter to the Federal Labor Agency, Rep. Virginia Foxx, R-N. C. chairman of the House Education and Workforce CommitteeHouse Education and Workforce Committee, cited a letter Starbucks wrote to NLRB officials in August, alleging that they had engaged in substantial misconduct in connection with an election involving the company and Workers United at a Kansas store.
Foxx believes that a NLRB report last month confirmed certain allegations detailed in the letter from Starbucks.
The report shows NLRB officials shared substantially more information about the election with Workers United than Starbucks, and that the hearing officer found the disparity so great that it casts doubts as to the fairness of the conduct of the election. The news was first reported by the Wall Street Journal.
Foxx requested that the NLRB provide communication and documents related to the matter to the committee on March 29, her office confirmed to NBC News.
The deadline is the same day that Howard Schultz, who recently stepped down as Starbucks' interim chief executive, is set to testify before the U.S. Senate Committee on Health, Education, Labor and Pensions, chaired by Sen. Bernie Sanders, I-Vt.
Sanders, who is pro-labor, is probing dozens of allegations that Starbucks breached federal labor law and other complaints against the company under Schultz' leadership.
The company has fought back, defending itself from the allegations and filing countercomplaints against the unions.
The NLRB and Starbucks Corp. and Starbucks Workers United did not respond to requests for comment.
More than 250 of Starbucks thousands of company-owned stores in the U.S. have voted to unionize since late 2021, and the company has opposed these efforts.
As part of a long unionization campaign, Starbucks workers across 100 stores planned a three-day strike in December.