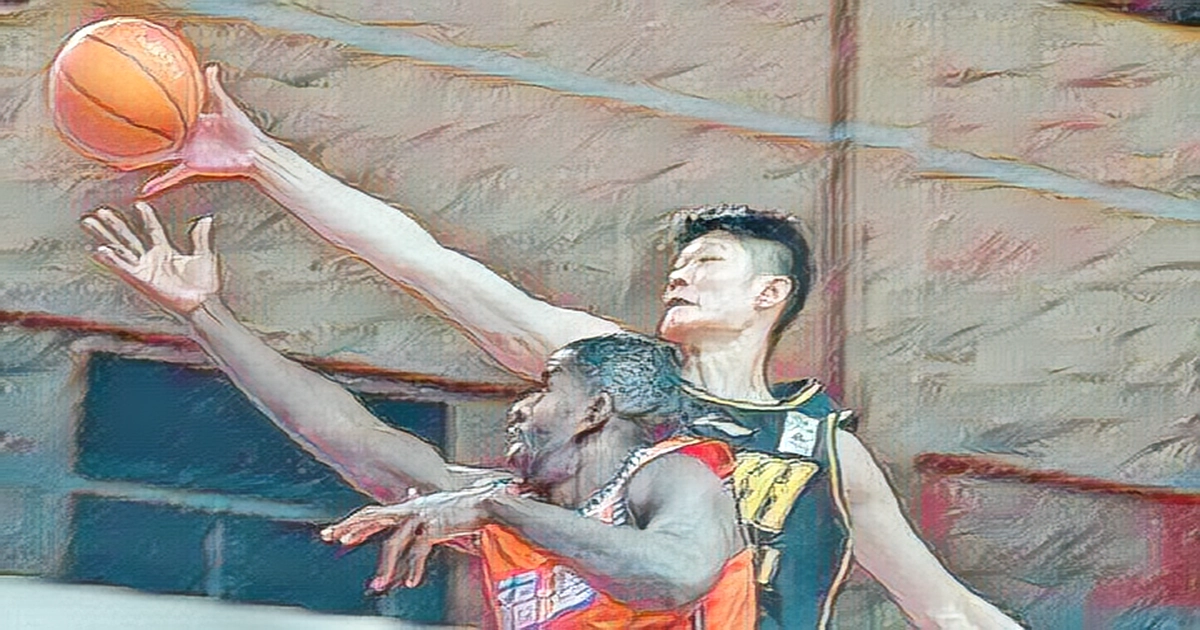 BEIJING -- The Zhejiang Lions won their fifth game in a row after easing past the Beijing Ducks 108 -- 92 on Wednesday before the Chinese Basketball Association CBA league all-Star weekend.
Kyle Wiltjer's consecutive shots beyond the arc earned Zhejiang a 20 -- 13 lead and they raced ahead 22 -- 19 in the first quarter, where Wiltjer sank four 3 pointers.
Hu Jinqiu's points in the paint kept Zhejiang in a leading position and pushed their advantage to 10 points at halftime.
The opponents of Beijing didn't exert enough pressure, as they extended their lead early in the fourth quarter to 20 points early in the fourth quarter through Hu's other basket.
Hu contributed a game-high 27 points and 12 rebounds for Zhejiang, who also got 23 points from William Cummings, 18 from Sun Minghui and 16 from Wiltjer.
We were very clear in our defense from the start and executed well so that we could set up a cushion in the first half. After the break, we didn't lose our concentration, said Wang Bo, coach of Zhejiang.
The league leaders Zhejiang Golden Bulls have maintained their momentum so far this season, sailing past the Xinjiang Flying Tigers 113 -- 92.
Zhejiang used a big second half to score their 33 rd victory from 38 games, outscoring Xinjiang 61 -- 43 after the intermission.
Wu Qian led Zhejiang with 24 points. Jarmar Gulley and Cheng Shuaipeng chipped in with 22 and 20 points.
Xinjiang's big man Tacko Fall had 18 points and 13 rebounds. Abdusalam Abdurexit also nailed a double-double of 17 points and 10 rebounds.
The Shanghai Sharks also scored their fifth consecutive victory after beating the Nanjing Monkey Kings 111 -- 103, the Tianjin Pioneers edged the Shandong Heroes 101 -- 99, the Shanxi Loongs defeated the Jilin Northeast Tigers 119 -- 94, the Fujian Sturgeons 95 -- 86 and the Guangzhou Loong Lions 102 -- 90.
The Zhejiang Golden Bulls continue to sit at the top of the table with a 33 -- 5 win-loss record, followed by Liaoning and Guangdong, both at 30 -- 8.
The CBA All-Star Weekend will be held in Xiamen, Fujian province from March 24 to 26.