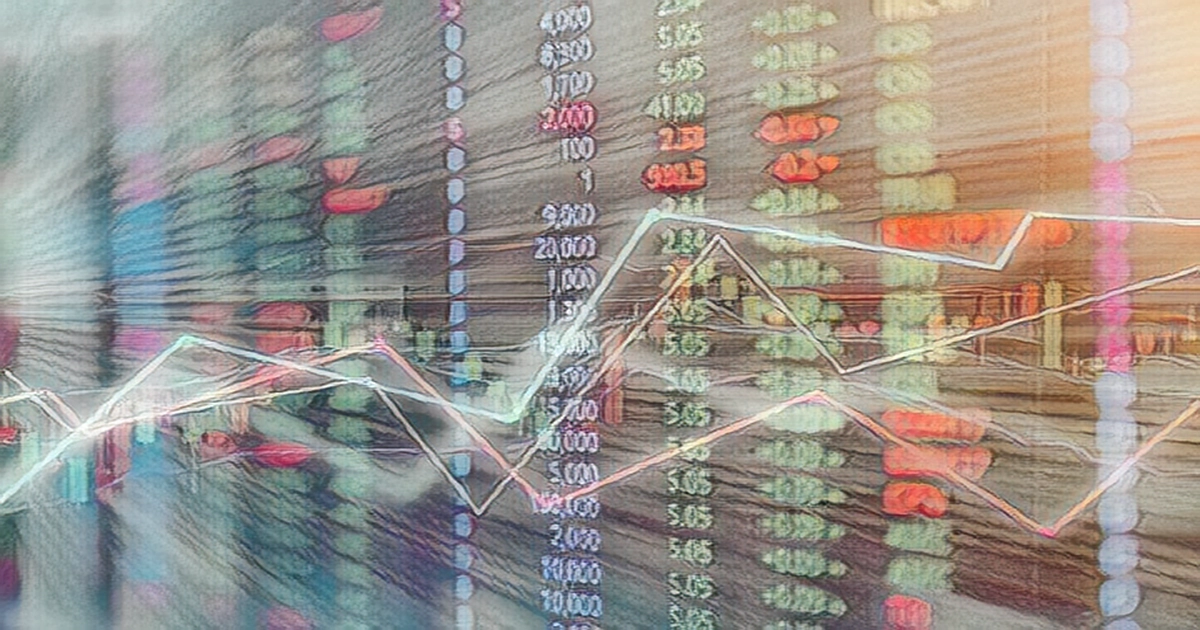 On Wednesday, Wall Street indices fell over 1.6% after Federal Reserve signaled it might pause future interest rate hikes but Chair Jerome Powell said he was committed to bring inflation down to 2%. The Fed hiked the policy rates by 25 basis points. The following five stocks that are at the forefront of investor attention are the following:
Tesla Inc TSLA: Shares of Tesla closed 3.25% lower on Wednesday, in line with the broader markets. According to the European Automobile Manufacturers Association, the company's European sales grew faster than any other carmaker in February. In February, Tesla accounted for 2,4% of the new passenger car registrations in the European Union, with 19,249 vehicles registered.
The shares of the company closed 8.16% lower on Wednesday and lost 15.8% in extended trading. The company received a Wells notice from the Securities and Exchange Commission about potential violations of U.S. securities law.
Chewy Inc CHWY: Shares of the company ended 5.32% lower and lost 2.54% in extended trading despite posting better than expected earnings. The company's fourth-quarter revenue jumped 13.4% year-over-year to $2.71 billion, beating an average market estimate of $2.64 billion, according to Benzinga Pro. The company's active customers came in at 20.4 million, down 1.2% from a year ago, according to Yahoo Finance.
JATT Acquisition Corp ZURA: Shares of the company went up 314.36% on Wednesday. Zura Bio Ltd has announced the closing of its business combination with JATT Acquisition Corp, a special-purpose acquisition company. After the completion of the business combination, JATT changed its name to Zura Bio Ltd. The common shares and warrants of the combined company are expected to begin trading on the Nasdaq Capital Market under the new ticker symbols ZURA and ZURAW.
Manchester United Plc MANU: Shares of the company closed 6.66% higher on Wednesday. Qatari s Sheikh Jassim Bin Hamad Al Thani made a debt-free, world-record bid to purchase Manchester United, according to Sky Sports.