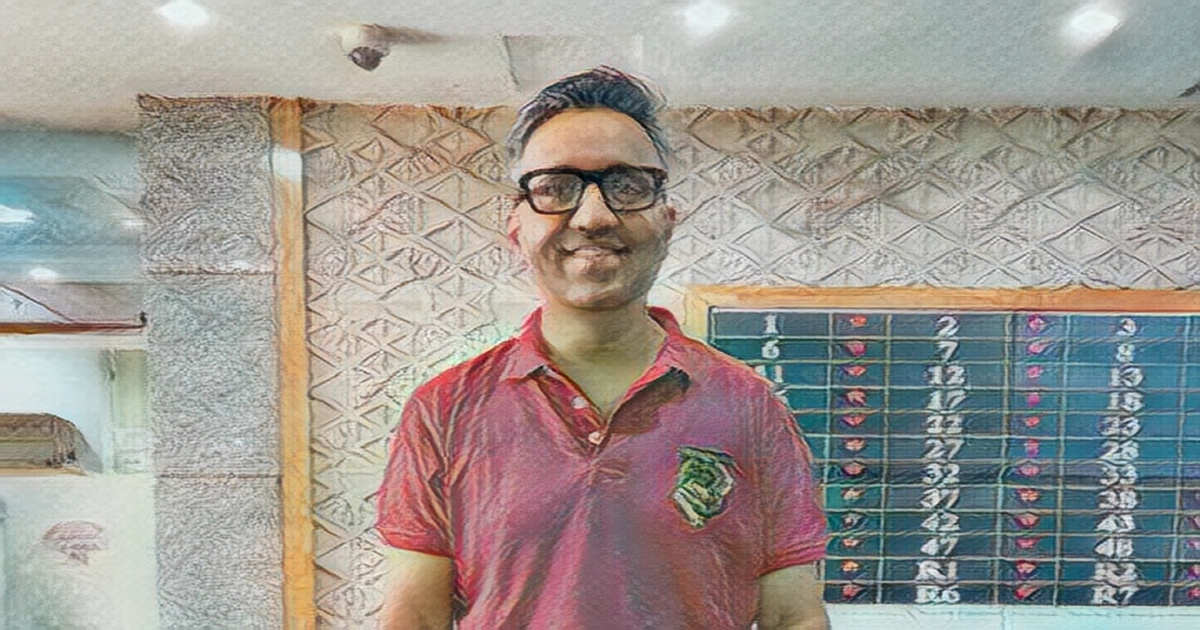 The BharatPe saga doesn't end. In a recent development, the second co-founder of the company, Shashvat Nakrani, has sued the former Managing Director of the company, Ashneer Grover, over unpaid shares. According to a report by Mint, BharatPe was started in 2018 by Nakrani and Bhavik Koladiya. They owned 50 per cent of the firm. In the same year, Grover joined the firm as a third co-founder and board member, and purchased 3,192 shares from Nakrani 2,447 shares and Koladiya 745 shares for Rs 10 apiece.
After the share transfer, the shareholding pattern of BharatPe changed - Koladiya had 42.5 per cent, Grover 31.9 per cent and Nakrani 25.5 per cent. As part of the transaction, Grover was to pay Rs 24,470 to Nakrani and Rs 7,450 to Koladiya. In a lawsuit, Nakrani claims that Grover has not yet paid for the shares and is demanding his shares back, one of the two people told Mint. After the stock split, the 2,447 shares are now 24,470 shares with each share valued at around 4 lakh, he said.
In January of this year, Koladiya also dragged Grover and BharatPe to court to regain his shares in the company. Koladiya left the company in August 2022.
Grover took to Twitter to call out the company. I am a bit confused. As a shareholder of a FinTech or Law Firm, a new case against Ashneer Grover every week is a feature or product release he posted on Twitter.
He posted a picture of him at the court hearing on Thursday.
Business Today reached out to BharatPe for a response, but didn't get one.