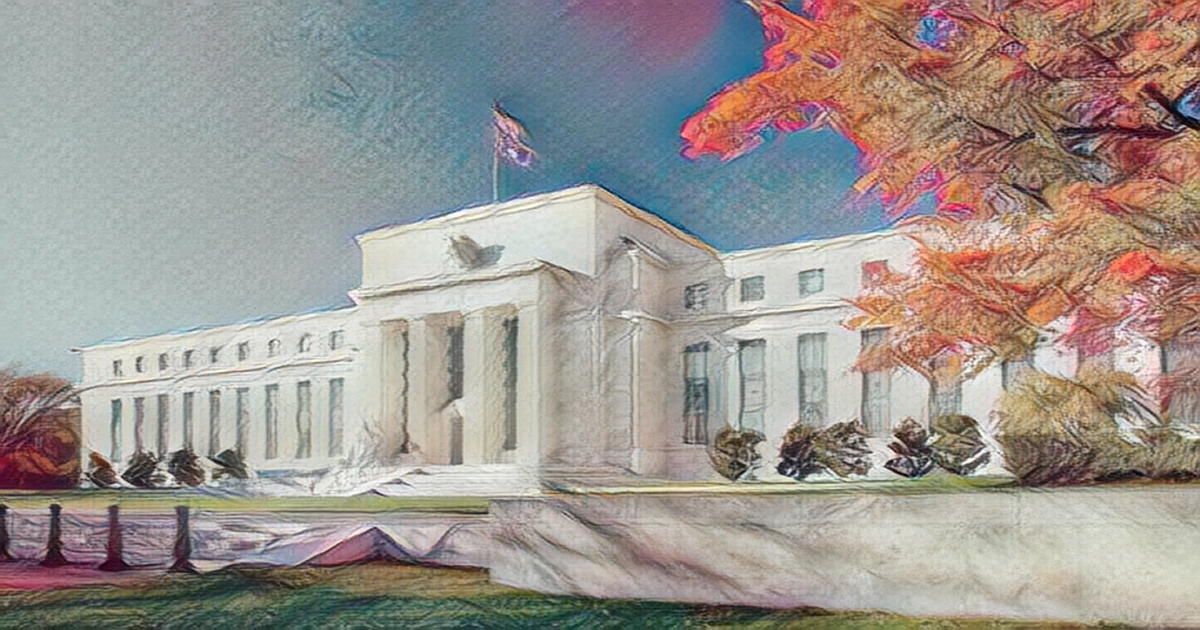 Former New York Fed President Bill Dudley expressed skepticism about the current economic environment and said that the possibility of a hard landing is higher now.
Uncertainty has gone up a lot. I think it is interesting that markets are not really focused on that, because the risk of a hard landing is higher now because the Fed isn't going to know what s the appropriate policy should be until they get more information. It's going to take time for that information to be received, Dudley told Bloomberg TV.
The Federal Reserve hiked the policy rate by 25 basis points on expected lines, but there is a concern about a potential credit crunch in the economy. The crisis hasn't abated fully and the flight of depositors is a potential risk for the banking system, and the rates are on an upward trajectory.
The worries are expected to result in a lower lending from banks and a credit crunch in an economy that is already expected to slow down.
Price Action: Following the policy announcement, major Wall Street indices witnessed a sell-off on Wednesday as the central bank signaled it might pause future interest rate hikes, but Chair Jerome Powell also reasserted his commitment to bring inflation down to 2%. The SPDR S&P 500 ETF Trust SPY closed 1.7% lower and the QQQ Trust Series 1 QQQ lost 1.36%.
Dudley pointed out that it isn't easy to evaluate some important questions, like how the banking woes are going to affect credit conditions and how much is going to affect economic growth.
I think we are in a worse place today than we were a few weeks ago because there are two forces. One force is keeping inflation high and the other force is slowing the economy down. We don't know which one is going to dominate or how long it will be, Dudley said.
Larry Summers Backs Fed s 25 Bps Rate Hike: Carrying Through Was Broadly The Right Thing To Do