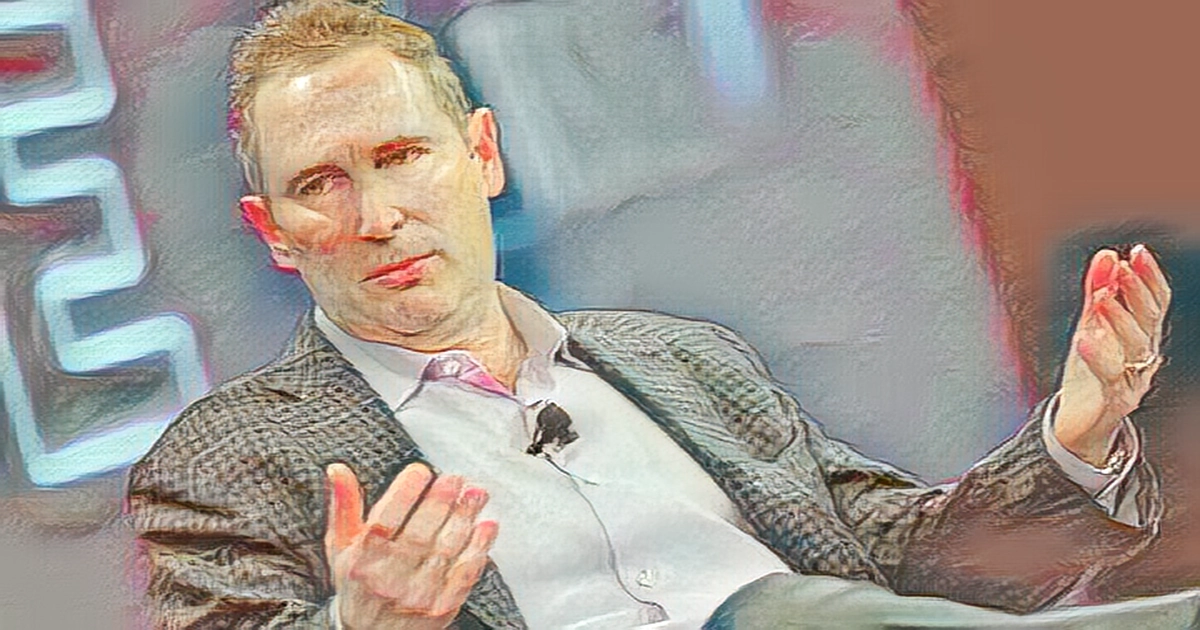 In an internal document, Amazon Web Service's AWS utility computing team posted a staggering 24,988 job openings in 2022, but only 7,798 of those positions were approved to be filled. This lack of oversight has resulted in over-hiring and a process that is prone to errors, inconsistency, and potential misuse, according to the document.
According to a document obtained by Business Insider, Amazon's over-hiring problem has resulted in span of control and level ratio defects. The span of control term refers to how many direct reportees each manager has, while the level indicates how senior an employee is. The level ratio of Amazon suggests that the unit may have hired more over or under-qualified people than what was originally budgeted for.
A former recruiting manager at Amazon told Insider that the job postings were meant to be actively filled as the company hoped to expand during a booming economy, but the lack of oversight led to over-hiring issues. The leaders at the company would reportedly squeeze people in where they could. Andy Jassy, the company's CEO, has announced an additional round of layoffs, which will cut 9,000 employees, including some in AWS, Twitch, and advertising.
This year's review has been more difficult due to the uncertain economy and we've hired quickly over the last several years, Jassy wrote in the January memo to staff.
Parents can be jailed for sharing their child's photos on social media in this country.