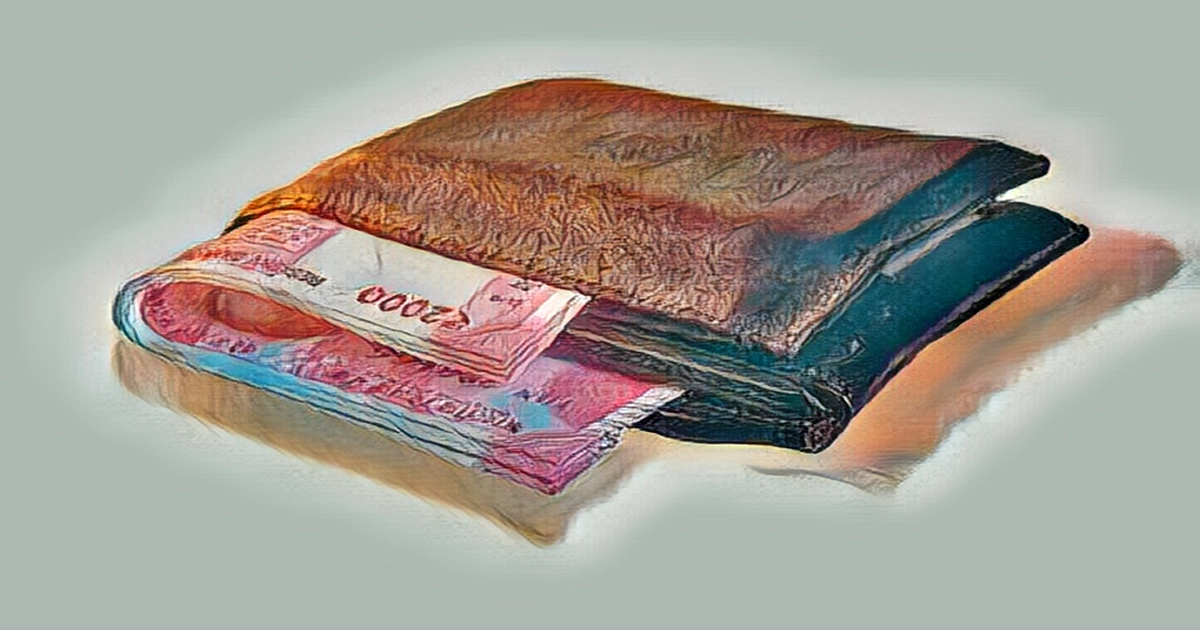 India's e-commerce market is projected to grow from $83 billion in 2022 to $150 billion in 2026 as cash transactions decline further, as unified payments interface UPI transactions continue to break all records, according to a report on Thursday.
The biggest year-on-year growth of 74.1 per cent in transaction volume was recorded by UPI as of January 2023 and digital wallets increased from 5 per cent in 2019 to 35 per cent of the POS value in 2022, according to the 2023 Global Payments Report' by global financial technology leader FIS.
India has emerged as a leader in payments with the development of its next-generation real-time payments RTP infrastructure, which has decreased from 71 per cent of the POS transaction value in 2019 to just 27 per cent in 2022.
The findings show that UPI helped grow e-commerce account-to- account A 2 A payments to $12 billion, up 53 per cent from 2021 to 2022.
Phil Pomford, General Manager APAC, Worldpay Merchant Solutions, said that the UPI is making India a leader in payments across not just the region, but the globe, as well as driving consumers away from cash.
He said that the development of real-time payment schemes by other central banks and, critically, the cooperation between those central banks is helping to fuel cross-border commerce and provides merchants with a significant opportunity for growth moving forward.
While cash is still there, a majority of peer to peer transactions are done through UPI.
Cash is expected to decline by 34 per cent in transaction value by 2026 and digital wallets are expected to increase in transaction value by 88 per cent by 2026, according to the data.
The ecommerce market size is expected to grow by 82 per cent by the year 2026, giving a boost to digital payments.
The Reserve Bank of India RBI Governor Shaktikanta Das said earlier this month that payments through UPI have risen exponentially in the past 12 months, with daily transactions exceeding 36 crore, from 24 crore in February 2022. These transactions were worth Rs 6.27 lakh crore in value.