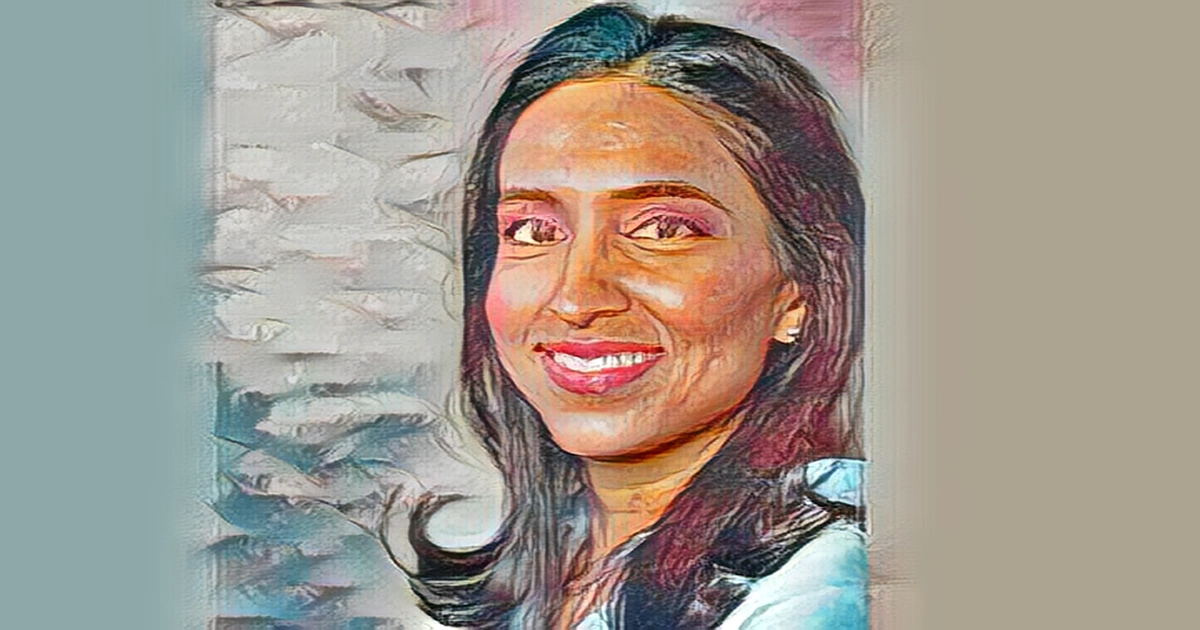 A bombshell report against Jack Dorsey-led payments firm Block Inc. and Indian-American CFO Amrita Ahuja have been dropped by US short seller Hindenburg Research, who has come under the scanner for allegedly dumping the firm's shares.
On Thursday, Hindenburg accused co-founders Jack Dorsey and James McKelvey of dumping millions of dollars in stock, along with executives, including Chief Financial Officer Amrita Ahuja and the lead manager for Cash App, Brian Grassadonia. Co-founders Jack Dorsey and James McKelvey sold over $1 billion of stock during the Pandemic, as Block's stock went up on the back of its facilitation of fraud. The report stated that millions of dollars were dumped by other executives, including CFO Amrita Ahuja and the lead manager for Cash App Brian Grassadonia.
Ahuja is an Indian-American executive who rose to the ranks to become the company's CFO in February of this year. Ahuja is an alumnus of premium universities such as Harvard Business School, Duke University and London School of Economics.
Before joining Block in 2019, she worked with business behemoths such as Airbnb, McKinsey Company, The Walt Disney Company, and others.
She started her journey as an investment banker with Morgan Stanley in 2001.
According to a report by The Wall Street Journal, Ahuja is the daughter of Indian immigrants who owned a day-care center in a suburb of Cleveland.
While working with Fox, she played a role in launching the streaming service Hulu. She helped transition the business model of the video gaming company from one dominated by in-store sales around the holidays to one defined by an online, always-on, multiplayer experience, as well as by Activision Blizzard, the maker of games such as Call of Duty, Candy Crush and World of Warcraft.
The US short seller's report came two months after its explosive allegations against Adani Group wiped out more than $100 billion of the conglomerate's market value.
Hindenburg said that our 2 year investigation has concluded that Block has taken advantage of the demographics it claims to be helping.
Also Watch: Rakesh Jhunjhunwala, Cyrus Mistry, Abhay Vakil : 3 billionaires on the M 3 M-Hurun Global Rich List who passed away last year.