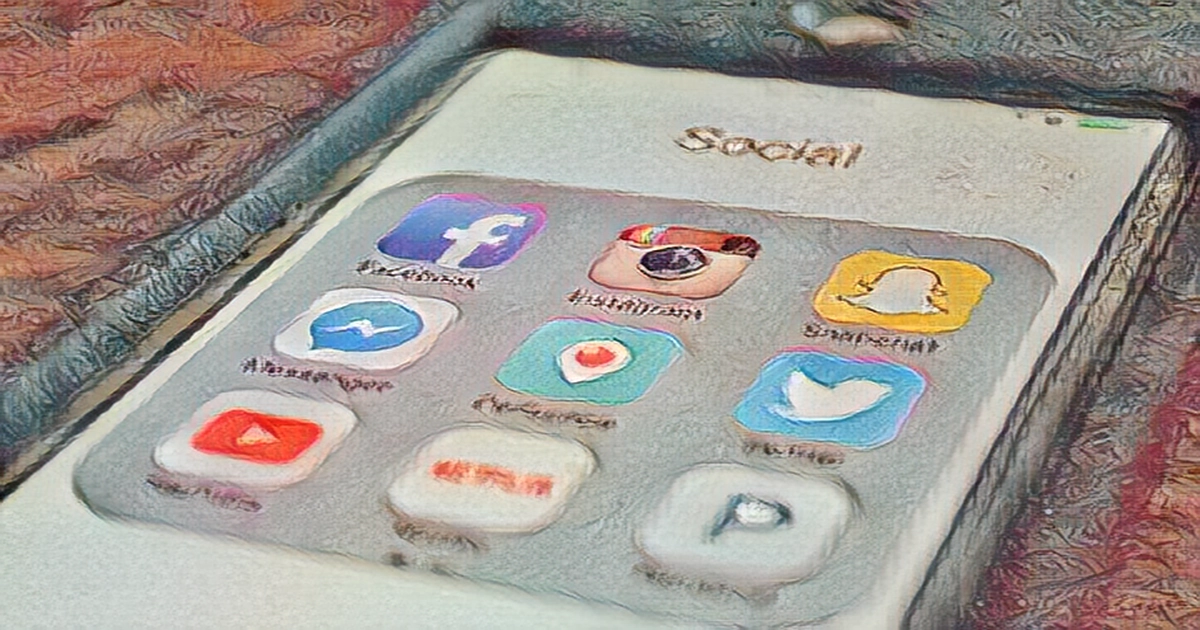 SNAP and Meta Platforms Inc META shares are trading higher Thursday amid TikTok CEO Shou Zi Chew's congressional testimony. If a ban on TikTok is implemented in the U.S., it could benefit other social media platforms.
What is the TikTok CEO, who is in the midst of a heated exchange with the U.S. House Energy and Commerce Committee in which lawmakers are questioning TikTok parent company ByteDance and the government's ability to access information of U.S. users.
As long as TikTok is owned by a Chinese company, the lawmakers are not convinced that the U.S. user information can be considered safe.
TikTok is known for video sharing. It hosts user-submitted videos on its platform. Snap and Facebook and Instagram both have short-form video capabilities and are seen as beneficiaries of a potential TikTok ban.
See also: TikTok At the Pivotal Moment, Warns CEO: Ban Could Take App 'Away From All 150 Million Of You''
SNAP, META Price Action: Snap was up 7.38% at $11.87 and Meta was up 3.01% at $205.83 at the time of publication, according to Benzinga Pro.