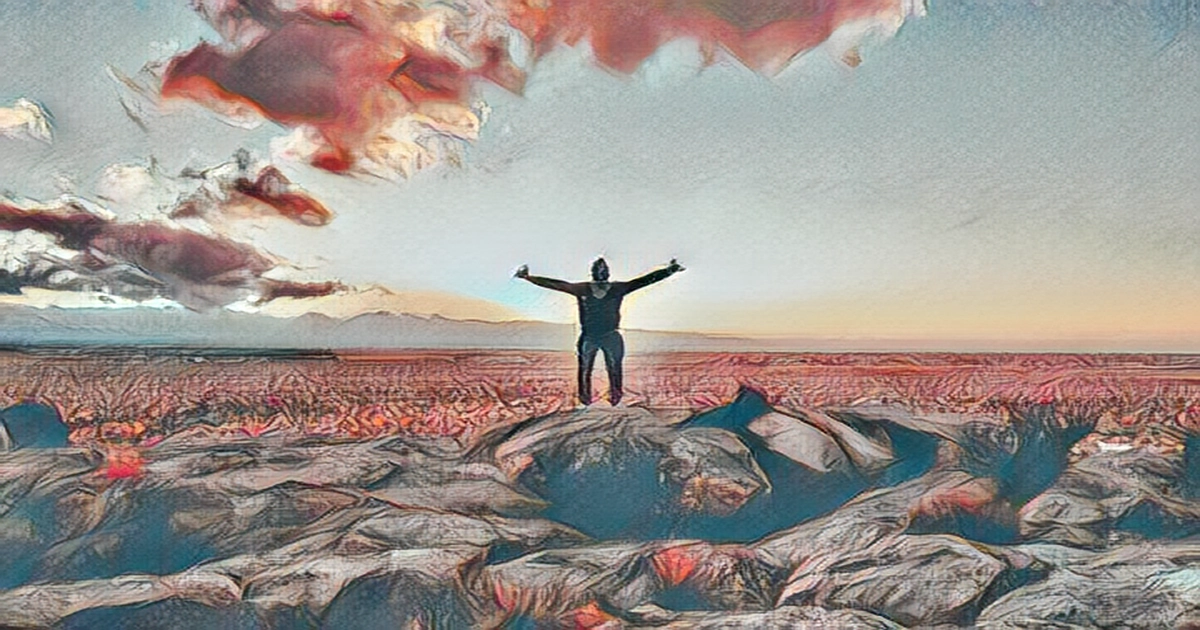 Lucy Scientific Discovery Inc., a psychedelics producer, is launching a new brand of products containing unscheduled psychoactive compounds that are soon available for sale in the US and all other parts of the world where they are legal.
The first of the brand's product lines, Mindful by Lucy, involves Amanita Muscaria mushrooms within a proprietary blend of other natural functional ingredients and is being launched together with partner cannabis brand High Times, following a strategic investment agreement in which Lucy received $2.5 million in advertising credits.
See also Psychedelics Producer Lucy Scientific Discovery Partners With Pramantha Group For Funding: What's Next?
Lucy will work with Hightimes Holding Corp. to distribute and market the products first through High Times' websites and social channels, with product launch scheduled for Q 2 2023.
Lucy's CEO Chris McElvany believes that adaptogens such as Amanita Muscaria mushrooms are emerging as a leading therapeutic remedy in the face of increasing awareness of mental health disorders. He believes that the new partnership will promote the product's potential health benefits to a wider audience.
The second edition of the Benzinga Psychedelics Capital Conference is coming up next! The event, which takes place on April 13, 2023 at the Fontainebleau Miami Beach Hotel in Florida, is the place to get DEALS DONE, raise money, jumpstart M&A and meet investors and key partners.