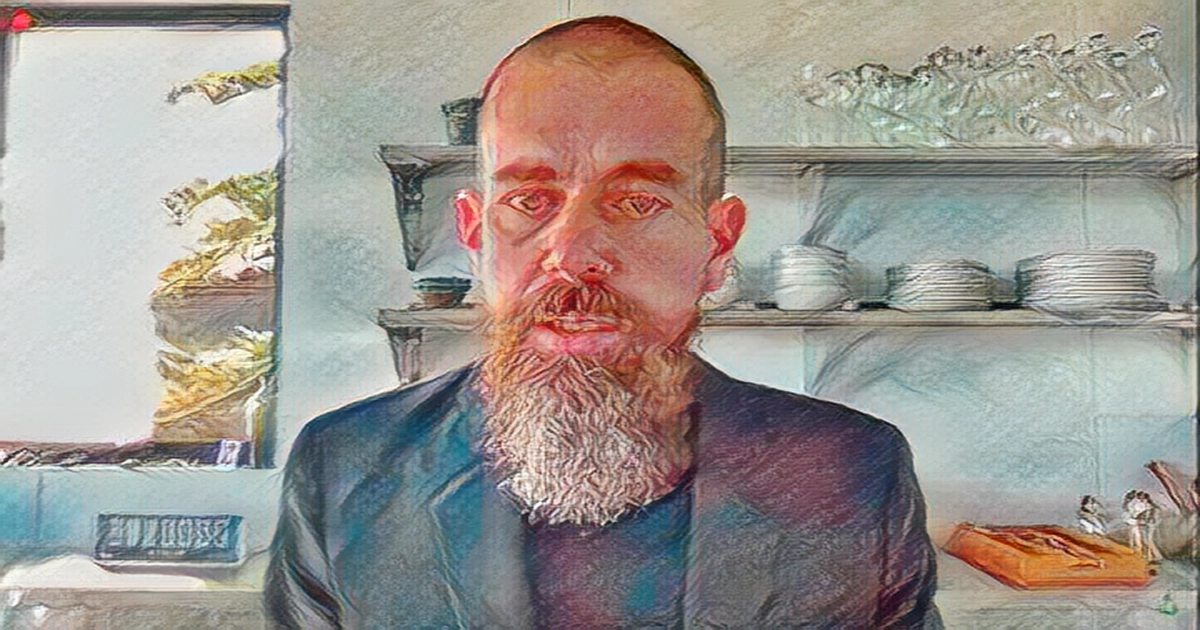 Australia-listed shares of Block Inc, led by Twitter co-founder Jack Dorsey, plunged 16.3% on Friday after Hindenburg Research alleged that the payments firm overstated its user numbers and understated its customer acquisition costs.
The San Francisco-based company led losses in Australia's benchmark ASX 200 Index, which hit their lowest since January 2023, at A $91.28, while Block is currently exploring a legal action against the short-seller. If losses hold, the stock was set for its worst day since May 2022.
Hinderburg's report, which was behind a market rout of more than $100 billion in India's Adani Group earlier this year, said that former Block employees estimated 40% to 75% of accounts they reviewed were fake, were linked to a single individual or were more than one account linked to a single account.
The move is seen as a challenge to Dorsey, who co-founded Block in 2009 in his San Francisco apartment with the intention to shake up the credit card industry, and is the company's largest shareholder with a stake of around 8%.
Since the US banking crisis, investors have been in a sell first, ask questions later mode, so this seems to be a well-timed attack by Hindenburg, which puts Block on the chopping block, said Matt Simpson, senior market analyst at City Index.
The US short-seller said in its report that Block's $29 billion buyout of Australian pay- now-pay-later firm Afterpay was designed in a way that avoided responsible lending rules in its native Australia.
According to Glenn Yin, head of research and analysis at AETOS Capital Group, Hindenburg's attack on Block will be closely watched by regulators and investors, given the current banking turmoil has severely disrupted market sentiment.
Markets will take time to digest the claims made under the short-seller's two-year investigation, Yin said.