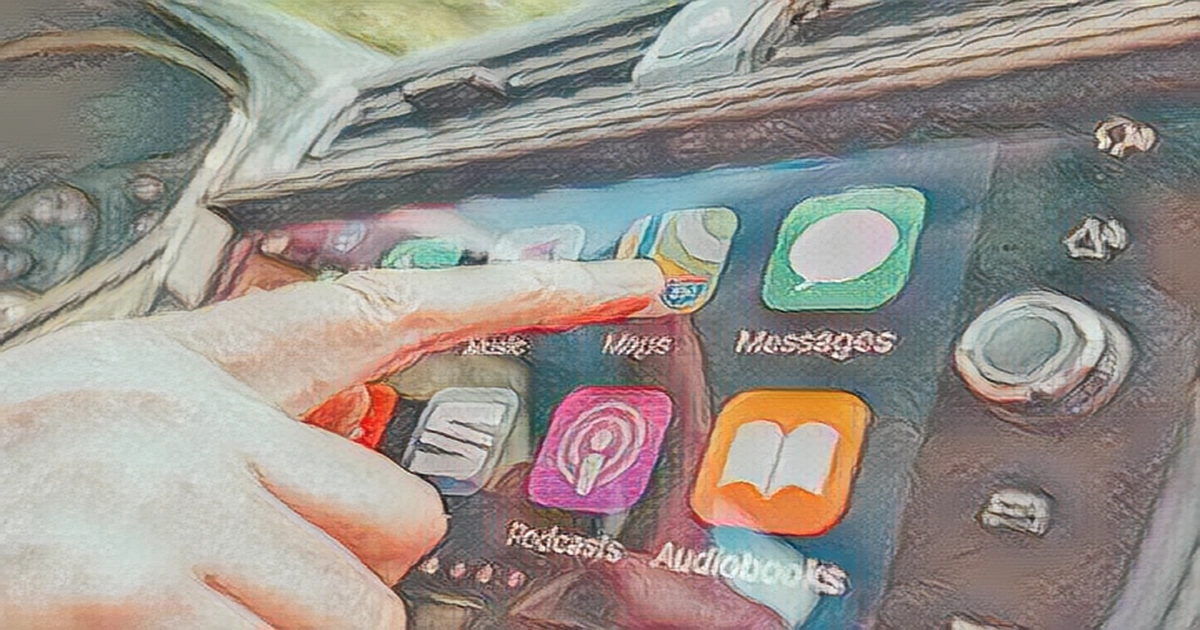 Lucid Group Inc LCID announced that Apple Inc's AAPL wireless CarPlay software is standard on all Lucid Air EVs.
What happened to Apple CarPlay, which is standard on every Lucid Air, Lucid Motors tweeted with an accompanying teaser video. The luxury sedan is now compatible with Apple CarPlay, Android Auto, and countless other apps.
Say hello to the smarter and safer way to use your iPhone in the Lucid Air. You can get directions, make phone calls, respond to text messages, enjoy your favorite music, and more - all on the Glass Cockpit display, Lucid said on its website.
The software update will be out in the next week, according to Electrek.
See also Best Electric Vehicle Stocks:
Why Is It Important: Apple's 2022 Annual Worldwide Developer Conference said it was making major changes to its CarPlay software. The software is licensed to automakers.
The EV giant Tesla Inc TSLA has shown reluctance to adopt Apple technology for its electric vehicles in the past.