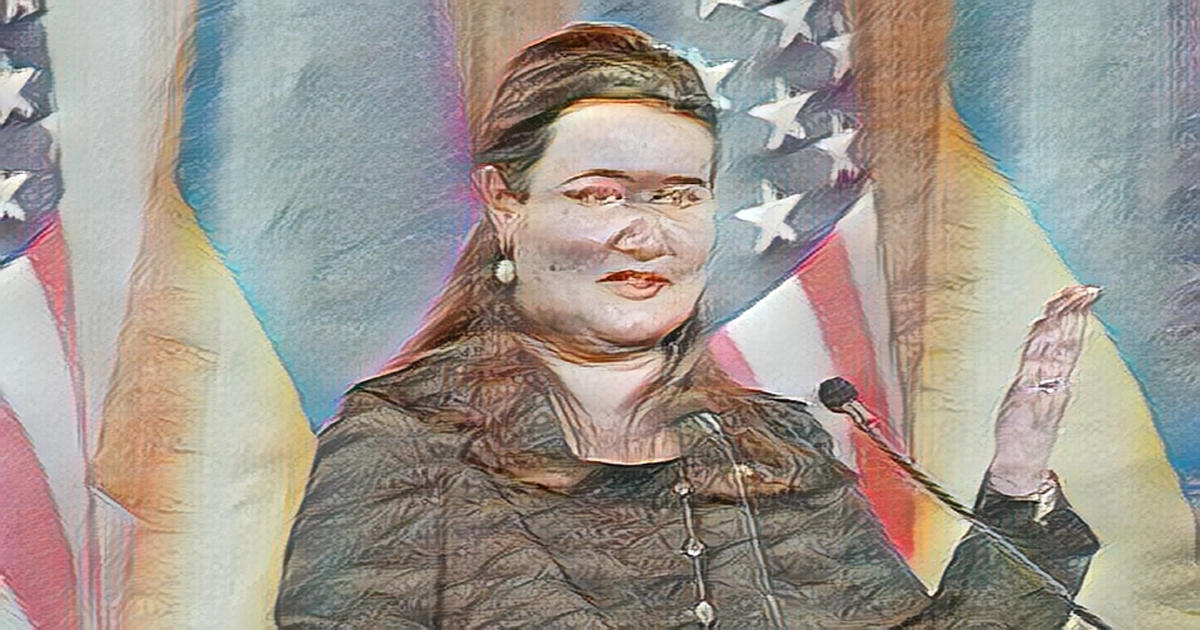 WASHINGTON — Ukraine's ambassador to the U.S. Oksana Markarova was dropped by House Speaker Kevin McCarthy's office suite Thursday as Republicans have grown increasingly divided about sending more aid to the country to fight the Russian invasion.
Markarova was spotted by NBC News entering the speaker's office Thursday night, where she stayed for about 45 minutes before departing with House Foreign Affairs Committee Chairman Mike McCaul.
We have very strong bipartisan support and there are so many Republicans, the majority who supports us, so very strong bipartisan support, and we really appreciate it, Markarova said.
McCaul, who is chairing a hearing titled Oversight, Transparency, and Accountability of Ukraine Assistance next Wednesday, took selfies with Markarova and walked down the hall as they both left McCarthy's suite.
McCarthy said on Friday morning that he did not meet with Markarova, but he saw her in his office. He said she came by to drop off a book about Ukraine.
McCaul, a steadfast defender of U.S. aid and support for Ukraine, said he did not meet with Markarova in McCarthy's office.
Markarova's visit comes amid a growing divide among congressional Republicans, amplified by the 2024 hopefuls, over aid for Ukraine. Rep. Marjorie Taylor Greene, R-Ga. and other right-leaning members have said they want to end financial support for the country, while others have emphasized the need to back Ukraine against Russia.
Just before the midterm elections, McCarthy said he supports Ukraine but wouldn't send the country a blank check.