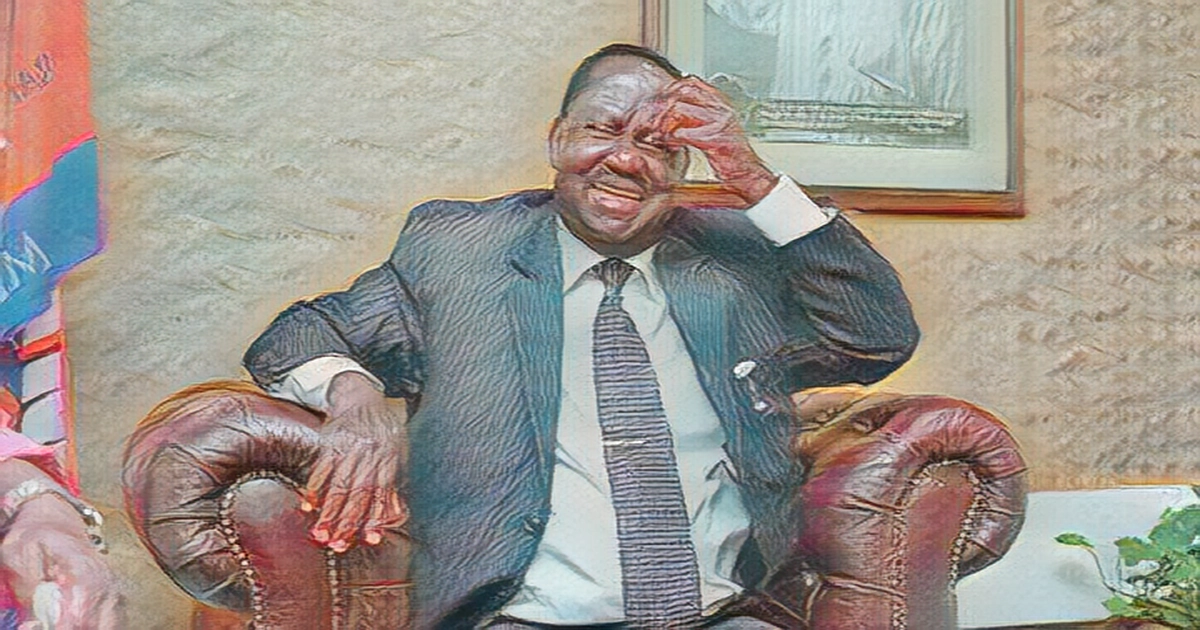 The African Union special envoy for infrastructure development was created by former Kenyan prime minister Raila Odinga after the setting up of an agency to take over the continental mandate.
On October 20, 2018, Mr Odinga was appointed High Representative for Infrastructure in Africa under the leadership of retired President Uhuru Kenyatta.
The African Union wants to promote economic growth and sustainable development by integrating the continent through infrastructure.
The transformation of the Nepad AgencyNepad Agency to the African Union Development Agency-Nepad has now been completed, with full mandate to implement the continental agenda on infrastructure, according to Moussa Faki Mahamat, chair of the AU Commission.
Excellency has been invaluable in this journey. The transition period, which has now come to a happy conclusion, has allowed me to express my profound gratitude for accepting to serve in this role, Mr Mahamat said.
In 2018, he was appointed as the AU Presidential Infrastructure Champion Initiative's leader and working on the work and leadership of the AU Presidential Infrastructure Champion Initiative. He had two offices - one in Nairobi and the other in the Ethiopian capital, Addis Ababa, where the AU is headquartered.
Before his AU appointment, Mr Odinga and Mr Kenyatta had ended their political differences after the 2017 elections through the famous March 9, 2018 handshake that saw the two work closely.