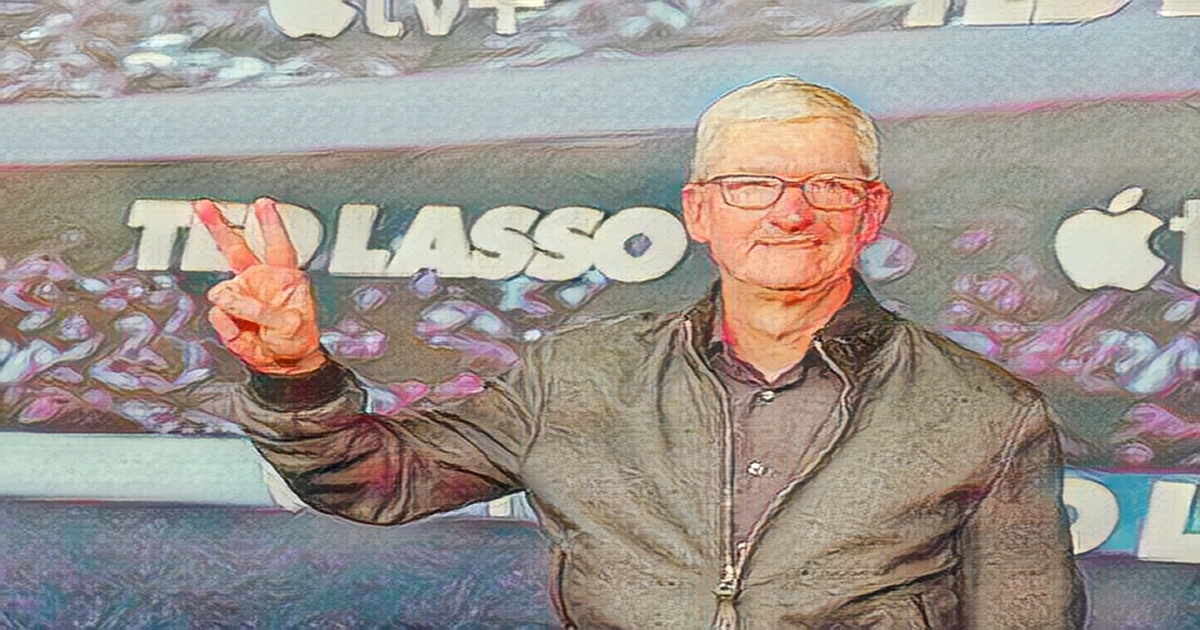 According to local media reports, the country's rapid innovation and long ties with the U.S. iPhone maker were praises by Apple CEO Tim Cook on Saturday, as he spoke about his first public remarks on his visit to China.
According to local media reports, Apple CEO Tim Cook made his first public remarks in China in the past few years to praise the country for its rapid innovation and long ties with the U.S. iPhone maker.
Cook is in Beijing to attend the China Development Forum, a government-organised event that is held in full force after the country ended its COVID controls late last year.
The event is attended by senior government officials as well as CEOs of firms such as Pfizer and BHP.
Cook was quoted by The Paper News outlet as saying that innovation in China is progressing rapidly and I believe it will accelerate.
His visit comes at a time of rising tensions between Beijing and Washington and Apple is trying to reduce its supply chain reliance on China and move production to new up and coming centres such as India.
Production at the world's largest iPhone factory run by Apple supplier Foxconn last year was disrupted after China's zero-COVID policies fuelled worker unrest.
Cook visited an Apple Store in Beijing on Friday, pictures of which went viral on Chinese social media.
The local media reports said that Apple plans to increase its spending on its rural education programme to 100 million yuan in response to Cook's speech on education and the need for young people to learn critical thinking skills.