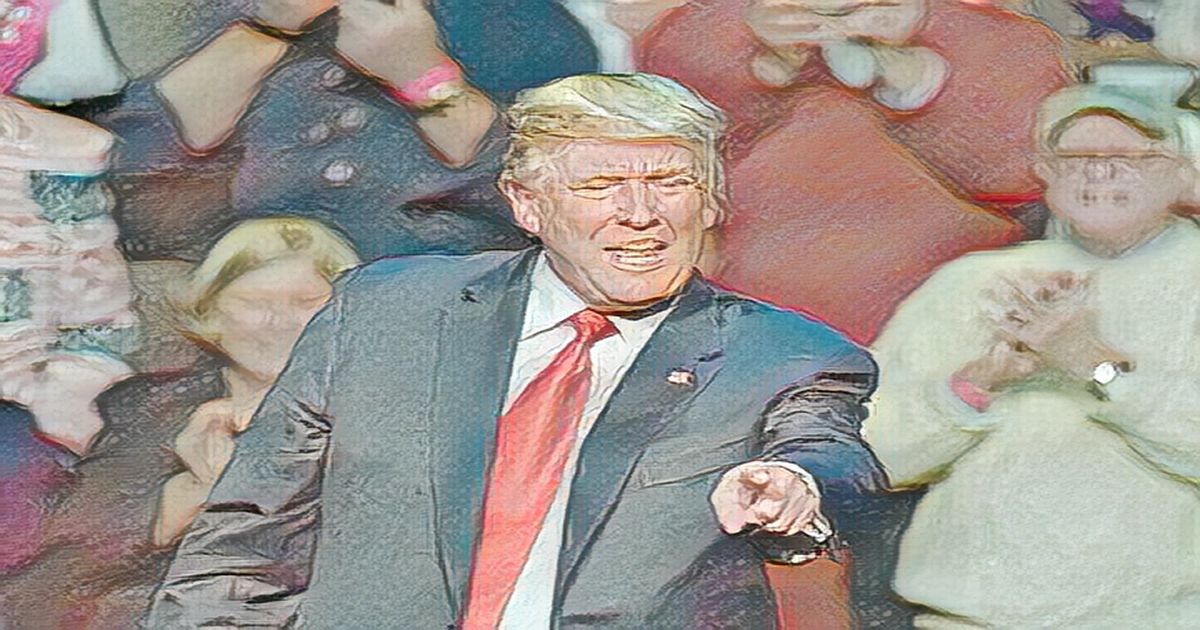 Mary Trump, the niece of President Donald Trump, has outlined a plan to sabotage her uncle's rally in Waco, Texas on Saturday.
The Waco rally is a ploy to remind his cult of the infamous 'Waco siege of 1993, where an anti-government cult battled the FBI, Mary Trump tweeted on Thursday. The psychologist said Donald Trump could want the same violent chaos to rescue him from justice after he was notified of the scores of deaths that followed. The 1993 siege of a Waco compound used by the religious cult group Branch Dravidians ended with the use of tear gas to force the group out of the compound. The building was engulfed in flames.
The former president is facing the possibility of an arrest in connection with the Manhattan district attorney's investigation into the hush money paid to adult movie star Stormy Daniels.
Read Also: Amid Arrest Rumors, Trump's Niece Says Her Uncle Would Campaign From Prison And Still Get GOP Nomination: It Will Prove What A Martyr He Is To Cause''
How Can The Rally be Thwarted? Mary Trump suggested that her uncle's rally could be stopped if Trump's opposition booked the entire venue, which has a capacity of over 50,000 people.
She said most of the seats are empty when the traitor takes the stage. We can no longer hold powerful men accountable for their crimes against our country. It may not seem like a big deal, but everyone who does this will make a difference. Trust me, she tweeted.