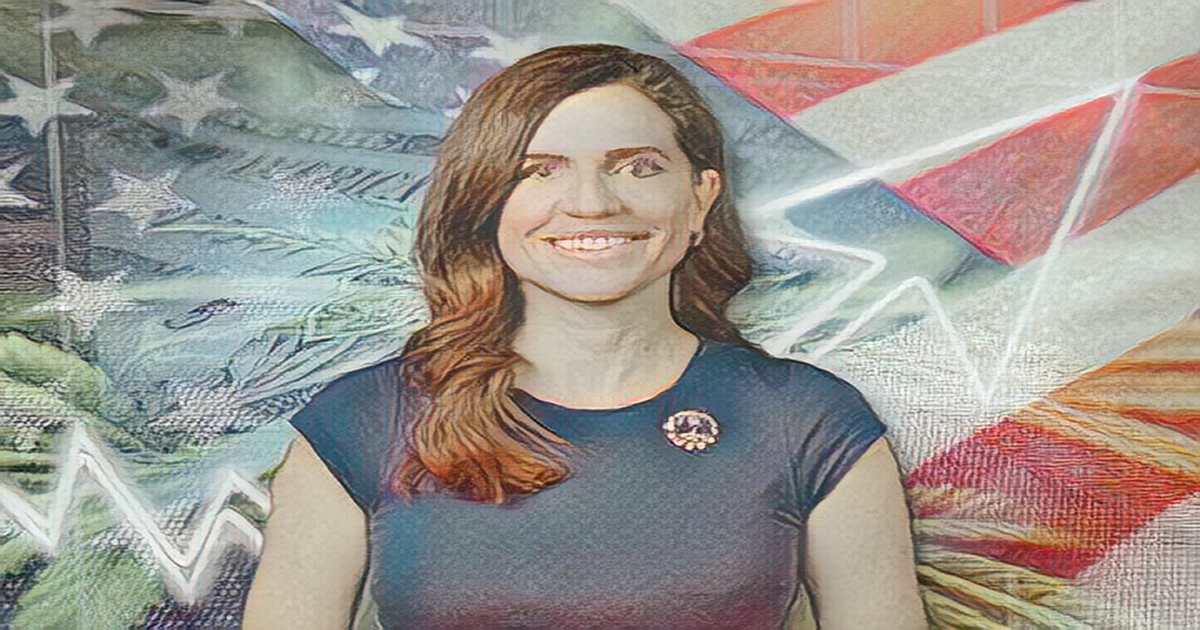 Nancy Mace, a staunch conservative with a very conservative voting record, recently shed light on the painstaking efforts that go into crafting and pushing bipartisan legislation across the finish line.
In an exclusive conversation about cannabis legalization, Mace emphasised the importance of reaching across the aisle and working together on various issues, including civil rights, animal rights and energy.
People don't realize how hard some Congressmen work to get something across the finish line, Mace said. The difficulty is building consensus and the long hours put into the job to be effective.
In a recent example of bipartisan cooperation, Mace and Democrat Congressman Ro Khanna have teamed up to pass a bill banning Russian oil and gas imports. This bill, which was presented in March of 2022, aimed not only to cut off a revenue stream for Russia but also included a study and strategy for the United States to become more carbon-neutral.
Mace explained, "We need to increase our domestic production of oil and gas, increase our imports from friends and not Russia, not Iran or Venezuela, who are aligned with Russia, but also we were thoughtful about, ''Hey, we're going to do this. At the same time, let's figure out how we're more carbon neutral until we're all transitioned into cleaner energy. Several federal lawmakers will be speaking at the Benzinga Cannabis Capital Conference, the most successful cannabis business event in the world.
This is the place where deals get done, where money is raised, M&A starts, and companies meet investors and key partners. On April 11 -- 12, join the Fontainebleau Miami Beach Hotel in Florida. The White House announced its ban on Russian oil imports within 12 hours because of the pressure that Mace, Khanna and other bipartisan members of Congress put in place with their bill.
Mace continues to work on issues like cannabis legalization, civil rights and animal rights, demonstrating that consensus-building is possible even among politicians with divergent ideologies. She emphasised the importance of cooperation in achieving progress at the federal level, where we can.
Mace's dedication to finding common ground and forging alliances for the greater good is an example for others in Congress to follow, even though the process of passing legislation is time-consuming and challenging.