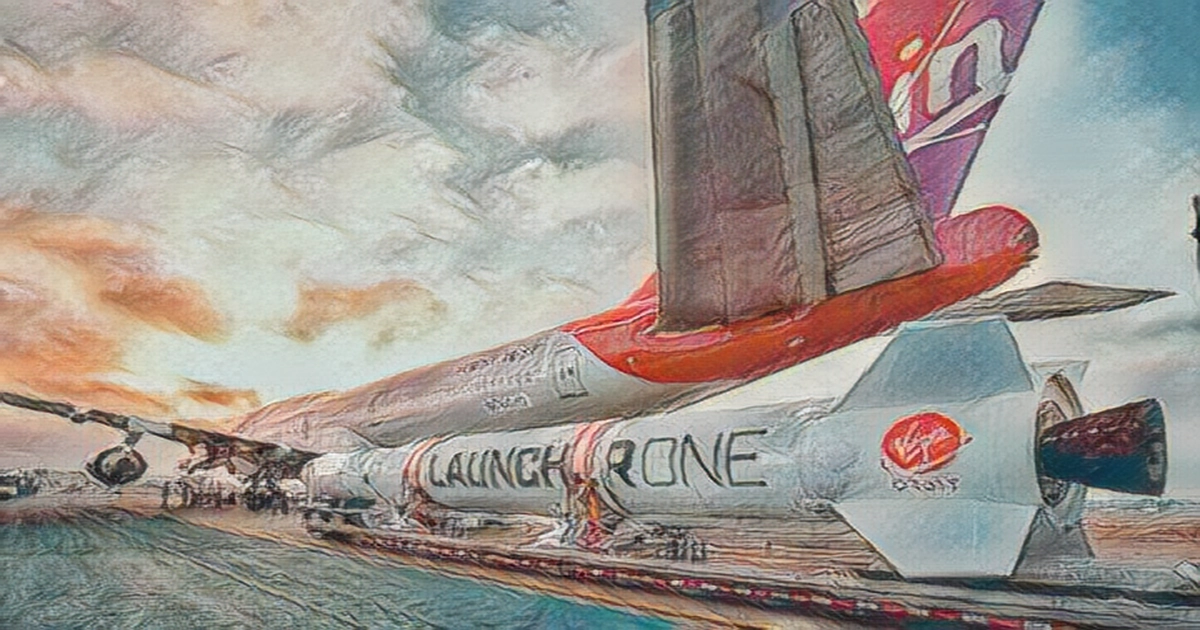 LONDON, England : Reuters has reported that struggling Virgin Orbit, owned by billionaire Richard Branson, is nearing a $200 million investment from Texas-based venture capital investor Matthew Brown through a private share placement.
Virgin said it would resume operations on March 23 and recalling some of its employees to prepare for its next mission, but it did not comment on the potential deal.
Matthew Brown Companies hasn't responded to requests for comment.
Compared to more than $3 billion two years ago when it went public through a blank-check deal, Virgin Orbit's market value has declined to a record low of $150 million.
In January, Virgin's rocket LauncherOne failed to deploy nine small satellites into lower Earth orbit.
After recently receiving $35 million in capital injections from Branson's Virgin InvestmentsVirgin Investments, the space startup said it was exploring options and was in talks for more funding.
Virgin Orbit and Matthew Brown are expected to sign their agreement within a few days, because of the deal's terms, which are not binding and remain subject to final agreement.
Matthew Brown can convert his $200 million investment in preferred shares into common shares at the volume weighted average price in the 30 days before the deal is signed.
The shares that are converted will have the same voting rights as a common stock.
The largest shareholder of Virgin Investments is 75 percent, with a stake of nearly 75 percent.