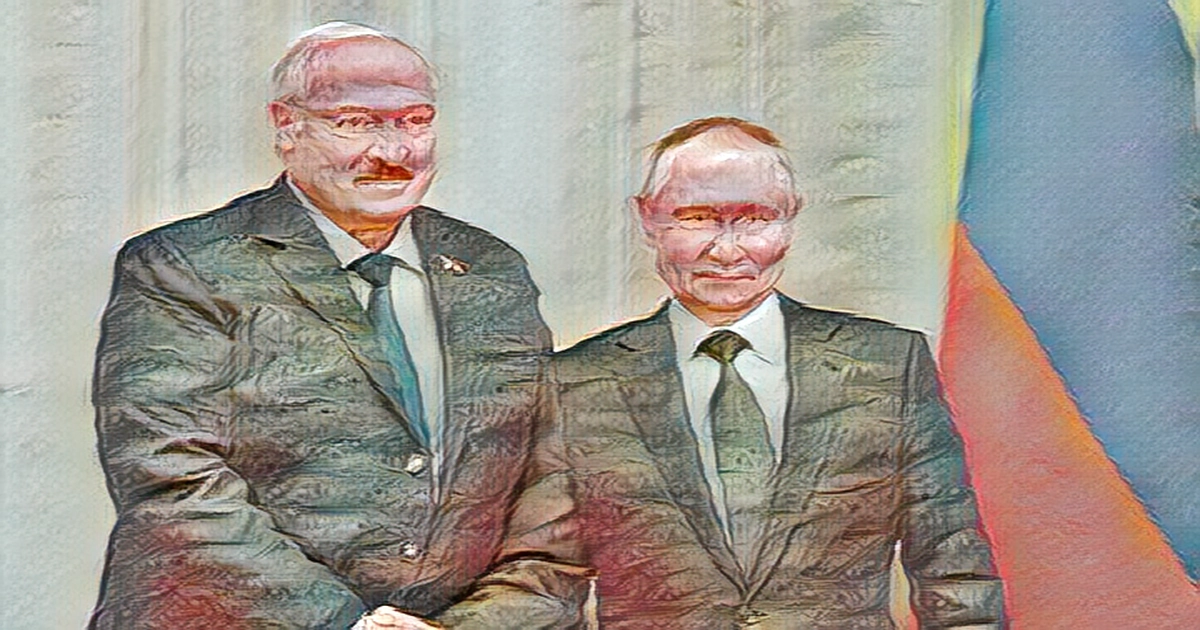 Vladimir Putin said on Saturday that Russia will be stationing tactical nuclear weapons in neighbouring Belarus, marking the first time since the mid 1990s that Moscow will have such weapons outside the country.
Putin made a statement at a time of growing tensions with the West over the Ukraine war, and as some Russian commentators speculate about possible nuclear strikes.
The United States, the world's other nuclear superpowers, reacted cautiously. A senior administration official said Russia and Belarus had talked about such a deal over the past year, and said there were no signs Moscow planned to use nuclear weapons.
Tactical nuclear weapons refer to those that can be used for specific gains in the battlefield rather than those with the capacity to wipe out cities. It is not clear how many such weapons Russia has, given that it is an area still shrouded in Cold War secrecy.
Experts told Reuters that the development was significant, since Russia had until now been proud that it did not deploy nuclear weapons outside its borders, unlike the United States.
Putin told state television that Belarusian President Alexander Lukashenko had long raised the issue of stationing tactical nuclear weapons in his country.
The United States has been doing this for a long time, and there is nothing unusual about it. He said they have long deployed their tactical nuclear weapons on the territory of their allied countries.
We agreed that we will do the same without violating our obligations, I emphasize, without violating our international obligations on the non-proliferation of nuclear weapons.