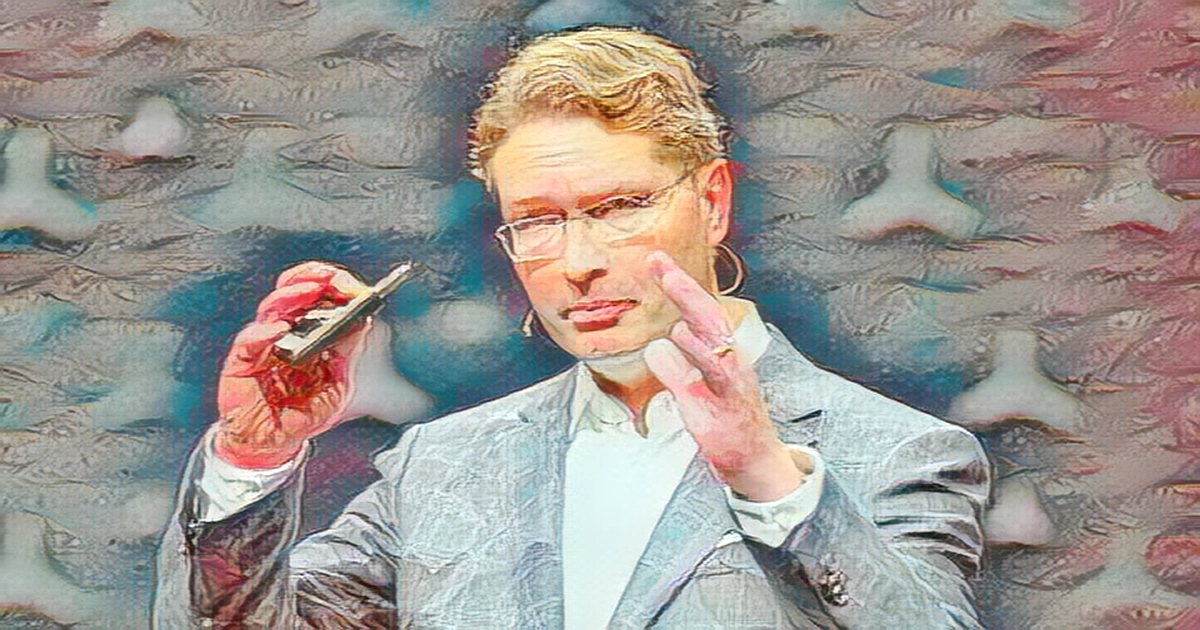 Ola Kallenius, CEO of German car manufacturer Mercedes-Benz addressed the media at its headquarters in Stuttgart on February 17, 2023, during the company's annual financial statement. PHOTO AFP STUTTGART, Germany - A glitzy lineup of 16 new Mercedes-Benz models due to come on sale in China later this year echoes the vision of Ola Kaellenius, the German carmaker's chairman of the Board of Management.
Kaellenius told Xinhua that the country has been a success story for the company over the last 10 to 15 years, based on the company's history in China. He said that the company would continue to grow in China, with China because they had grown with the market. In 2022, China sold almost as many vehicles as the European and US markets combined, according to Statista, a provider of market and consumer data.
The senior executive said that if you want to be a global modern luxury player like Mercedes-Benz, it is natural that China is your biggest market.
The automotive company will be able to benefit from the booming China market, which will continue to grow in tandem with the economy in the next decade, he said.
Mercedes-Benz delivered over 750,000 passenger vehicles last year in China, a third of its global sales.
Kaellenius will be at Auto Shanghai in April, where the all-electric Maybach EQS SUV will debut.
He said that the company chose Shanghai to showcase the new model because China is the biggest market for the Maybach brand. He said that it's no coincidence that we're picking a Chinese auto show to launch this vehicle.
The last decade saw China's transformation into a second home away from its German headquarters, Kaellenius said.
The business of Mercedes-Benz in China is closely linked to its global business network, according to Kaellenius.
Kaellenius said China has been opening up its economy in the past 20 to 30 years to become an integral part of the global economy. China has become a leading technology and manufacturing hub in China as a result of the introduction of new products and technologies.
Kaellenius considered China's opening-up to be a success story that allowed Chinese start-ups and big companies to grow their businesses and facilitated foreign direct investment, and that China's opening-up would prompt Mercedes-Benz to increase its investments.
Sales of Chinese-brand passenger vehicles soared 37.3% in February.
The company wants to strengthen its presence in China. There's so much happening now, said Kaellenius, that I can't think of a more exciting market to test what we have in the pipeline than China.