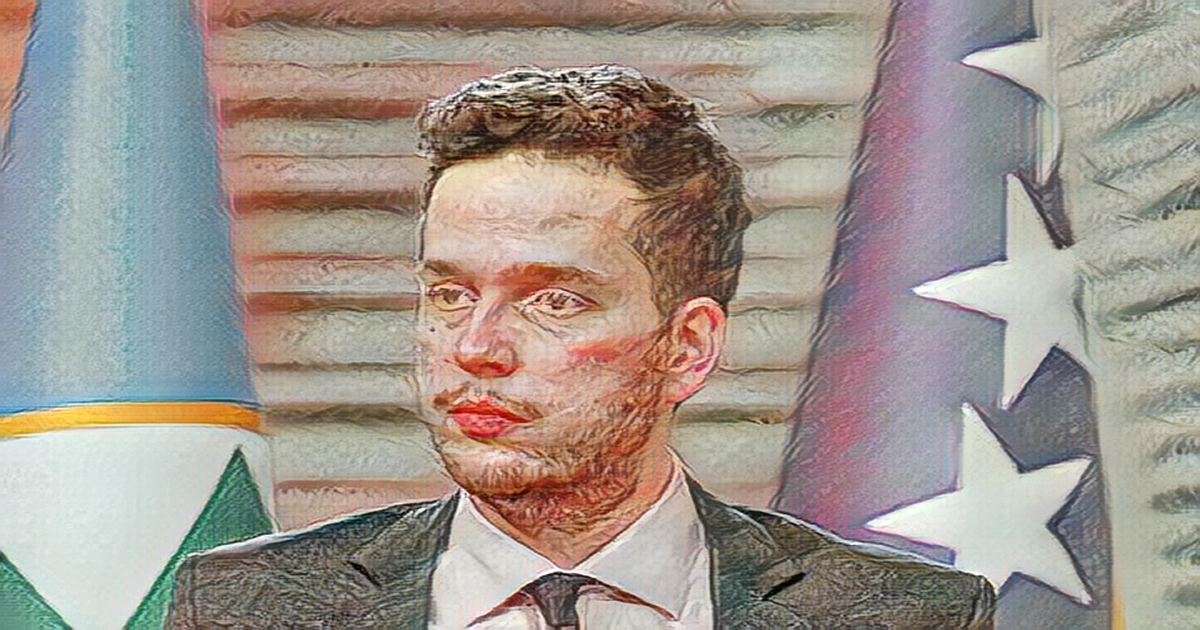 In the coming period, the prime minister of the Canton Sarajevo CS Nihad Uk Our Party said he will work on the implementation of all measures that were not only ranked by urgency but also by the possibility of implementation.
The CS Assembly voted for a new CS government headed by Nihad Uk from Our Party, and was appointed for the mandate period 2023-2026.
Uk said that the session of the CS AssemblyCS Assembly was as he expected and that there were also low blows.
We will do everything to achieve what is realistic in the coming period. We will work on all the measures to be implemented, and especially those highlighted in the exposition, and I think they will be implemented and that the citizens of the Canton will value this government and the parliamentary majority based on the results of their work. I urge the citizens of CS to value our work based on what we do, and everything else is less important if we deliver what we promise," Avaz told reporters after the session of the CS AssemblyCS Assembly.