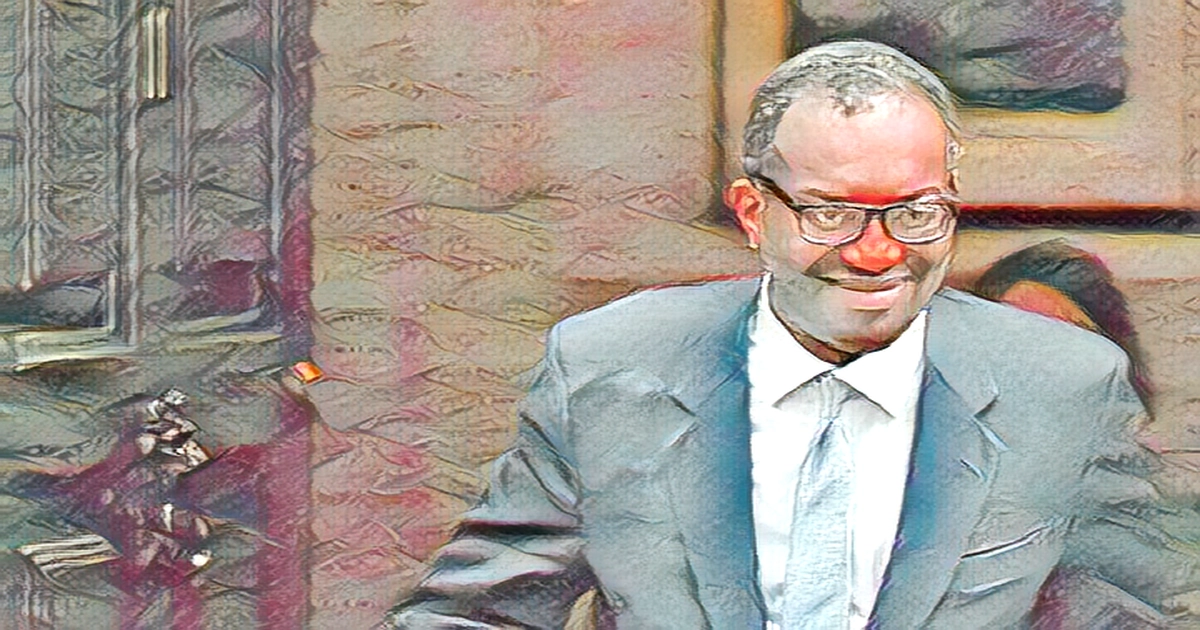 A senior British minister on Sunday defended his former cabinet colleagues after they were shown negotiating top-dollar rates to work on the side for a fake South Korean consultancy.
The anti-Brexit group Led By Donkeys, targeted former finance minister Kwasi Kwarteng and others, exposed nothing illegal.
The issue of Conservative MPs taking lucrative second jobs with companies has caused a lot of controversy, as Britons have suffered the worst cost-of-living crisis in decades.
After he and short-lived prime minister Liz Truss sparked a crash on financial markets that drove up borrowing costs for millions last year, Kwarteng's involvement focused on anger.
Kwarteng and the former health secretary Matt Hancock were shown separately negotiating a daily rate of 10,000 US $12,000 to advise a sham consultancy set up by the Led By Donkeys group in Seoul.
On this occasion, I think it is pretty clear that things that were offered and considered were within the rules, said Michael Gove, cabinet member.
Gove said it was absolutely vital to know who is paying MPs for second jobs, and that is what the register of MPs' interests is for. And ultimately, the really important thing is that an MP delivering for their constituents, is a member of parliament doing everything they can to put public service first?